With the dam control on the Nile offering perfect levels each day paddling was guaranteed to be spot on. Two world class waves (Club Wave and Nile Special) being only 500m flat paddle from the Hairy Lemon (http://hairylemonuganda.com/) the location is a paddlers paradise.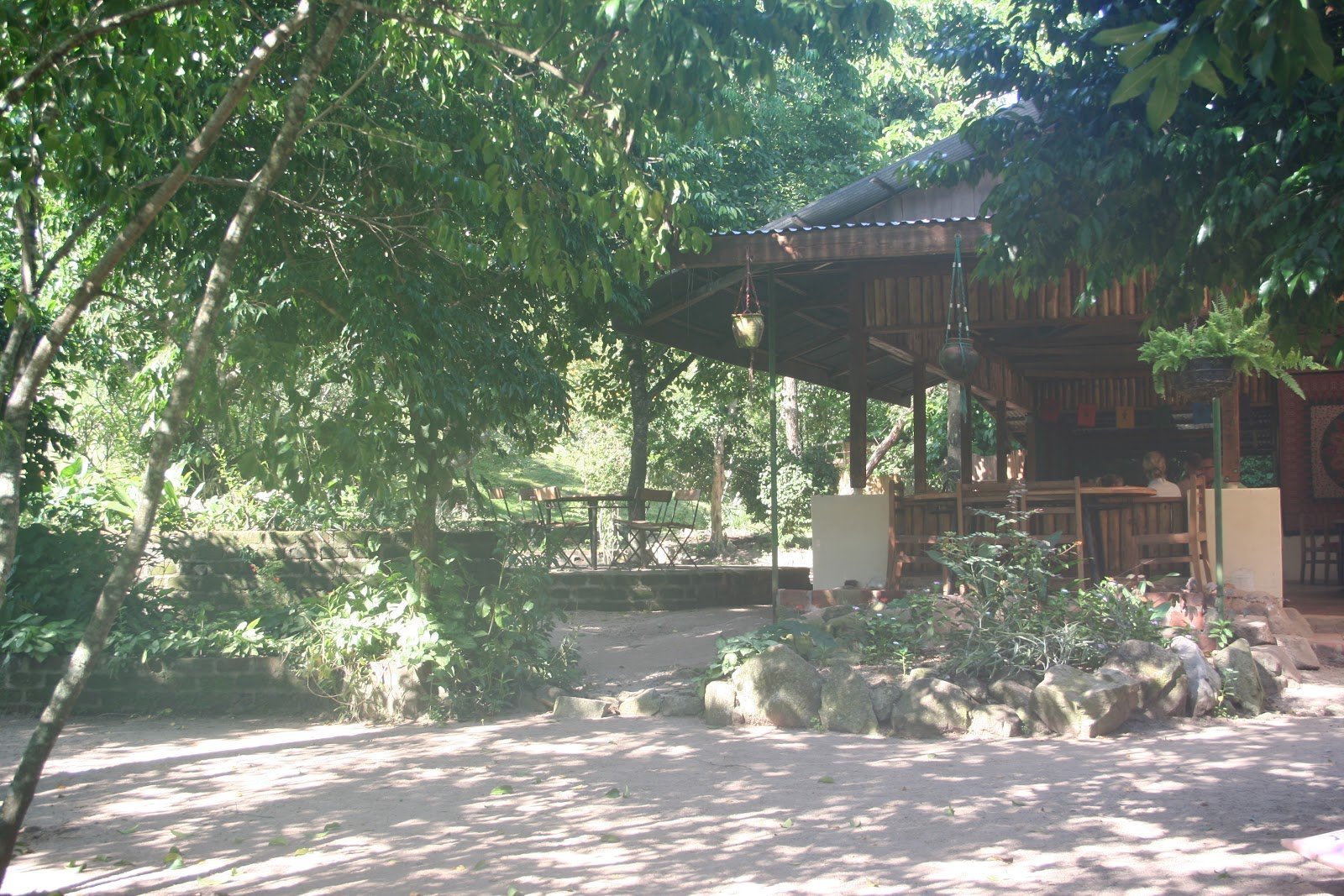 The team would regularly hit the water at seven in the morning (first light 6.30) with the air temperature 20 degrees and the water the same, cold was never an issue.
Being up this early ensured a good session on club wave which worked until 11ish before getting really trashy as the water rose.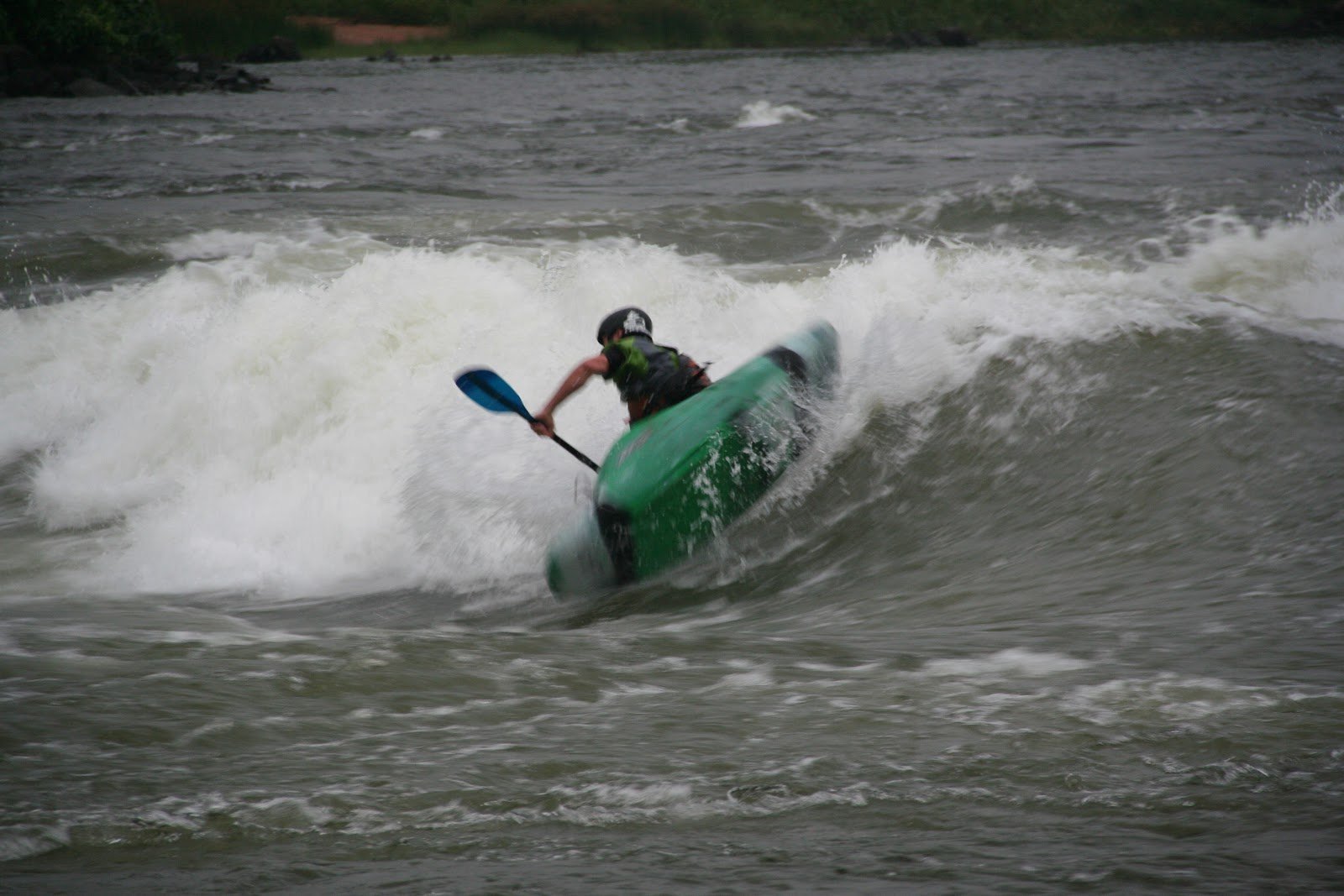 Then it was chill out time until lunch and the late afternoon Nile special session as the water level rose.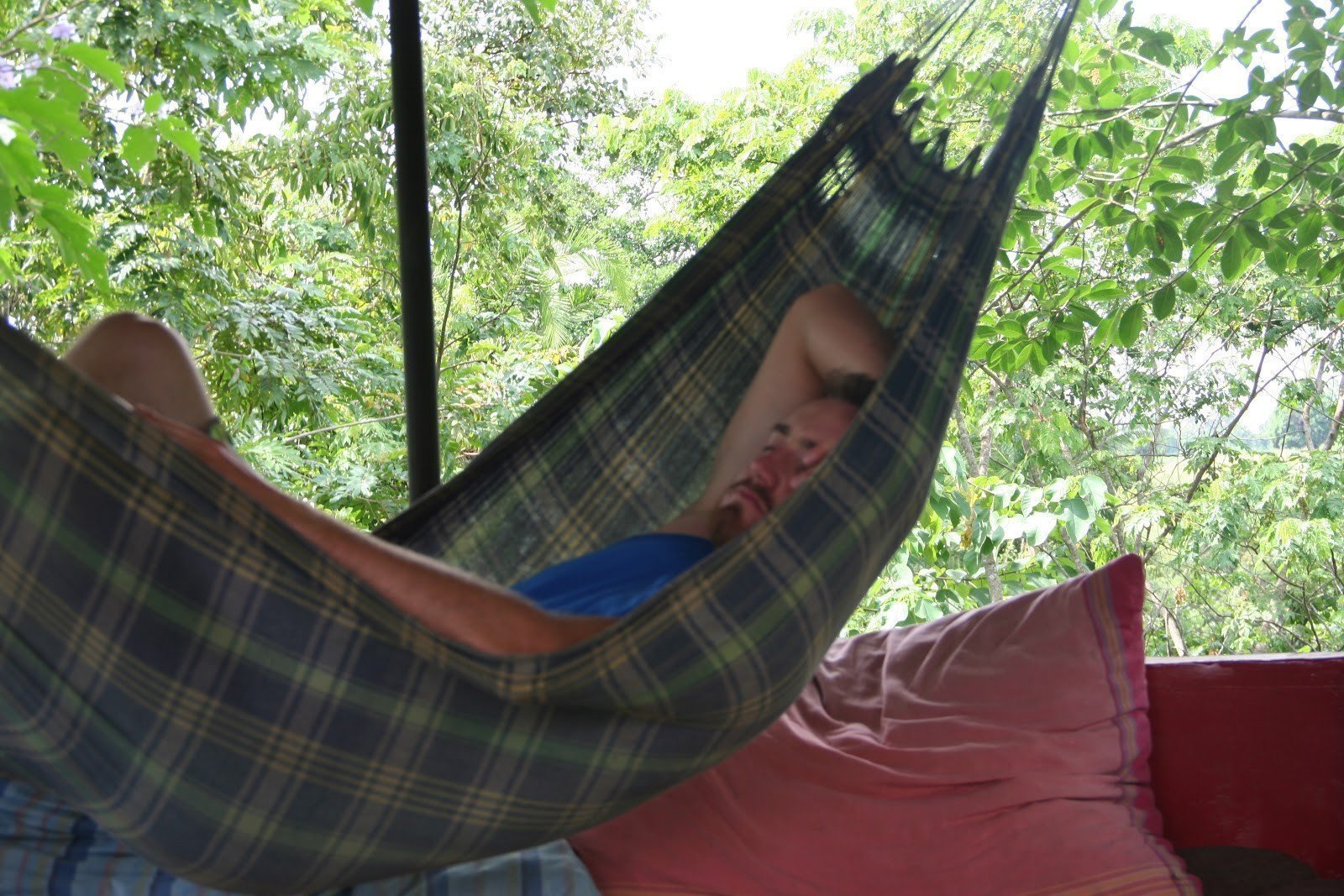 Mastering the tow on system took some time but led to some great surfs.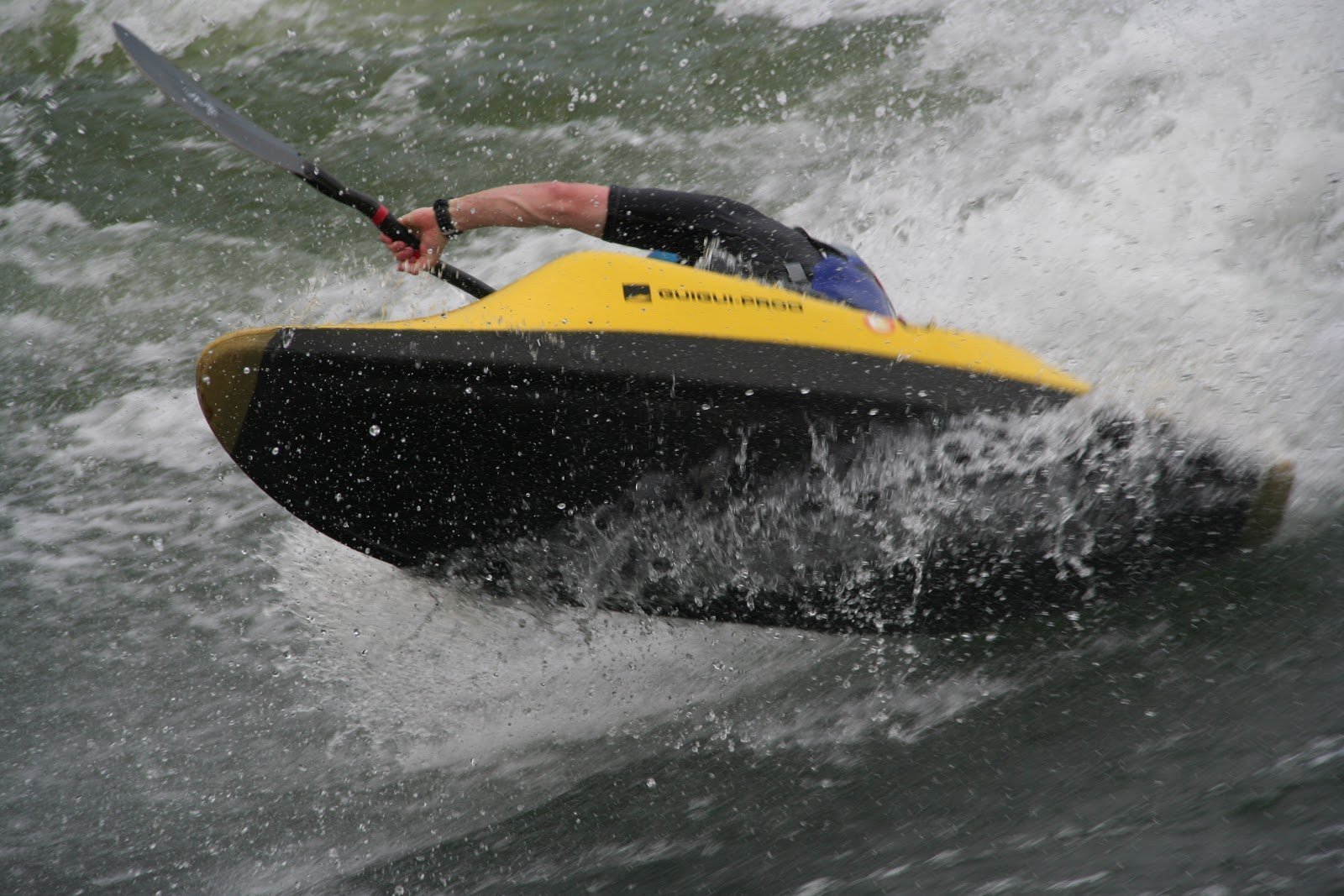 The crew also had 2 runs down the river starting from superhole (a feature not unlike uk size perfect for all your hole tricks) all the way back to the island. The highlight of this being Kalagala falls which got the heart going for not just those paddling it but the safety watching as well.
Nearing the end of the trip the island got busier with world class paddlers turning up to rip it most noticeable being Peter Csonka who was flying showing all else how to do it.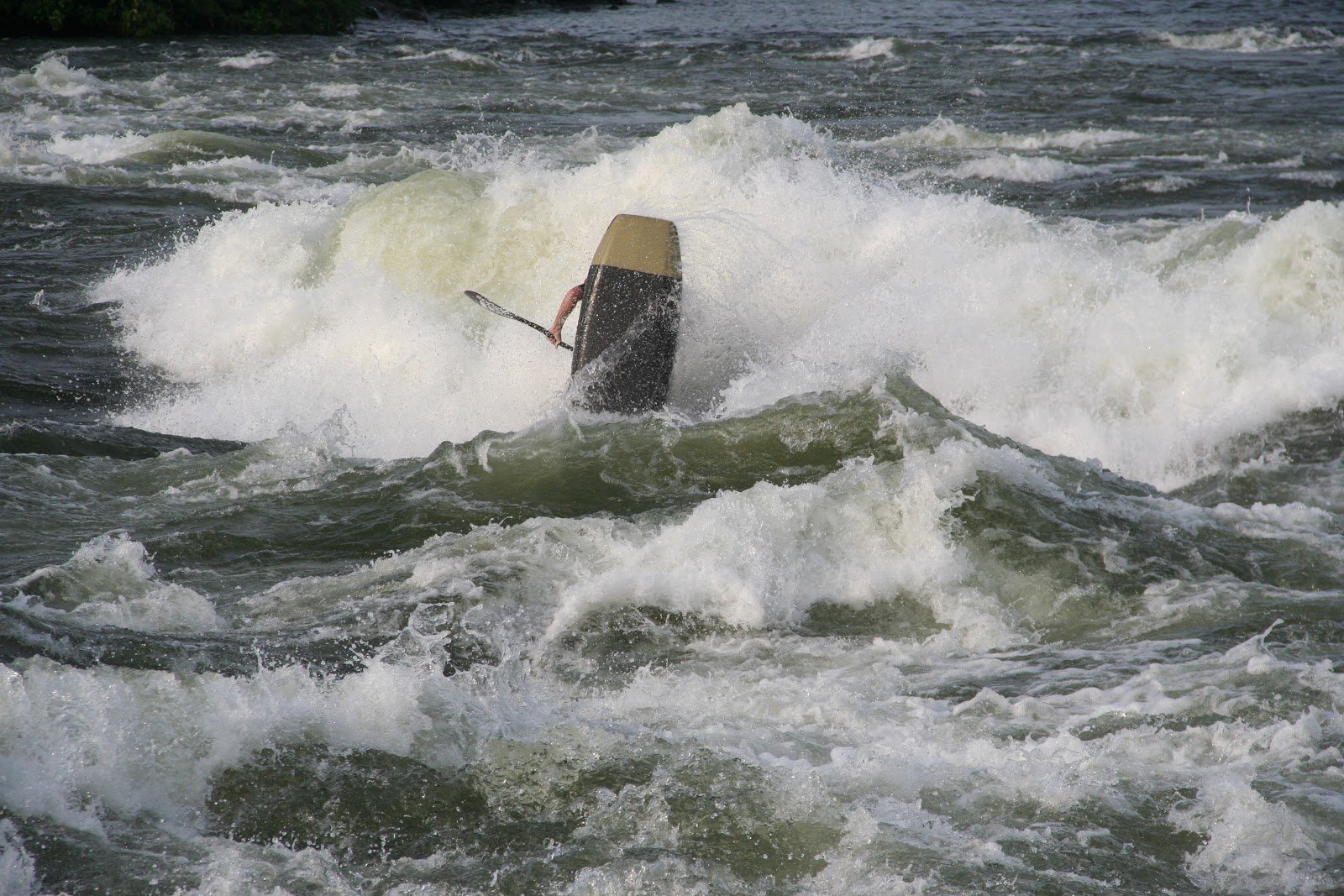 All in all a mega trip with some of the best play features in the world and some of the best paddlers to show you how it is done.
Warm water, sunshine and a large volume river what more could you ask for
Fully recommend it whatever your ability level get out there and have a go.
Team CIWW