Fill your free time with excitement!
We think weekends were made to be thrilling! If you're searching for your next adrenaline rush, a team building activity with a difference, then look no further, as your quest for the ultimate water sport entertainment in Cardiff is over.
Make your weekend count by invigorating your mind, body and soul with our adrenaline-boosting water activities. Whether you're an old hand at watersports or a complete novice, check out the many exciting activities CIWW can offer the whole family. We must warn you though that this selection of activities comes with a high likelihood of getting seriously soaked!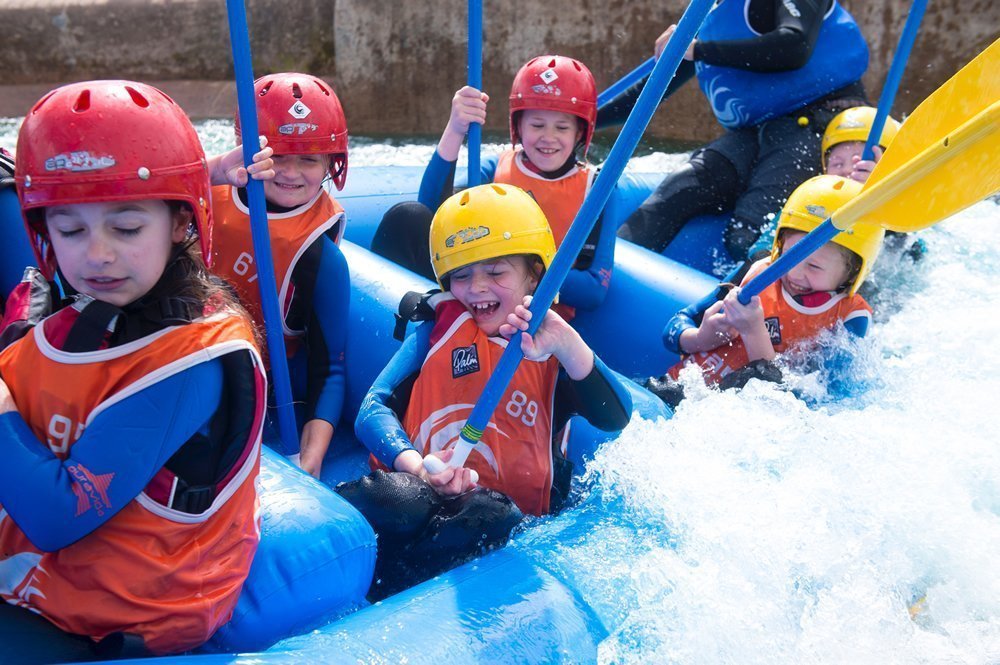 So what are you waiting for? Take a look at what we have to offer and make the most of your free time!