The CIWW freestyle crew fancied a change of venue to test out and develop their skills so HPP was the obvious choice being a freestyle mecca for the UK.
After a stop of at chez Pod the drive was swift arriving at Nam fully fuelled and ready to go.
The colder water was soon acclimatised to and the entry gate wave produced the perfect venue to develop those new skills. Some time was spent in the second feature and the sticky tardiss at the bottom of the course. We weren't so sure about the walk back up and reckoned the conveyor must have been broken.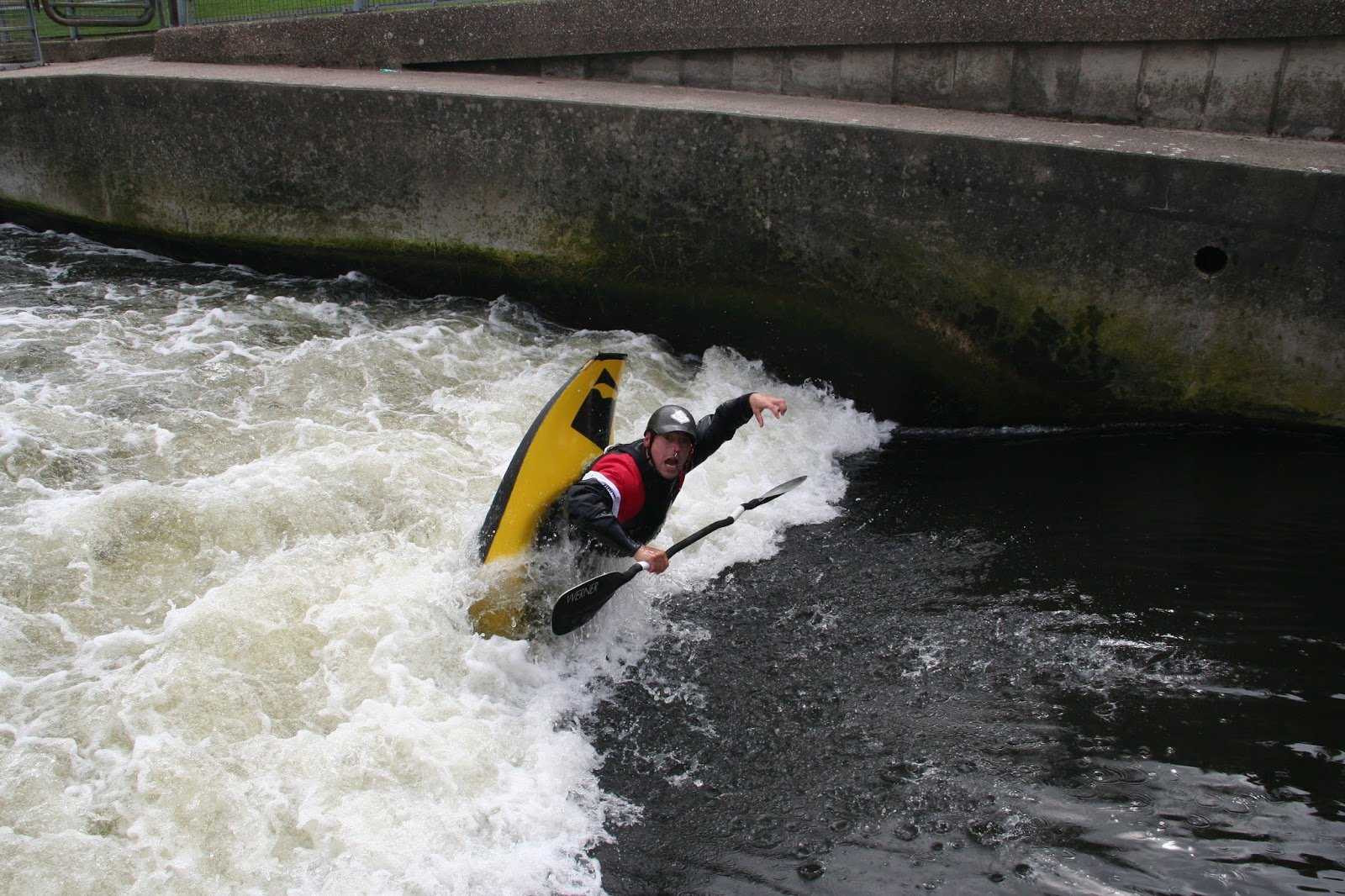 Day one was broken up with food from the local Morrisons so it was just like being at home. However the team did worry about the standard of the cake available for a rafting centre location.
Day two's sessions were hit hard again, although us older members of the team were definitely feeling aches and pains from the first days session but stubbornness prevailed.
After pods 26th alteration to his new boat he finally felt in the grove pulling of Mcnasty's and left and right space godzillas.
Ben by the end was nailing left and right Mcnasty's with ease and had got the Phonics right sorted as well.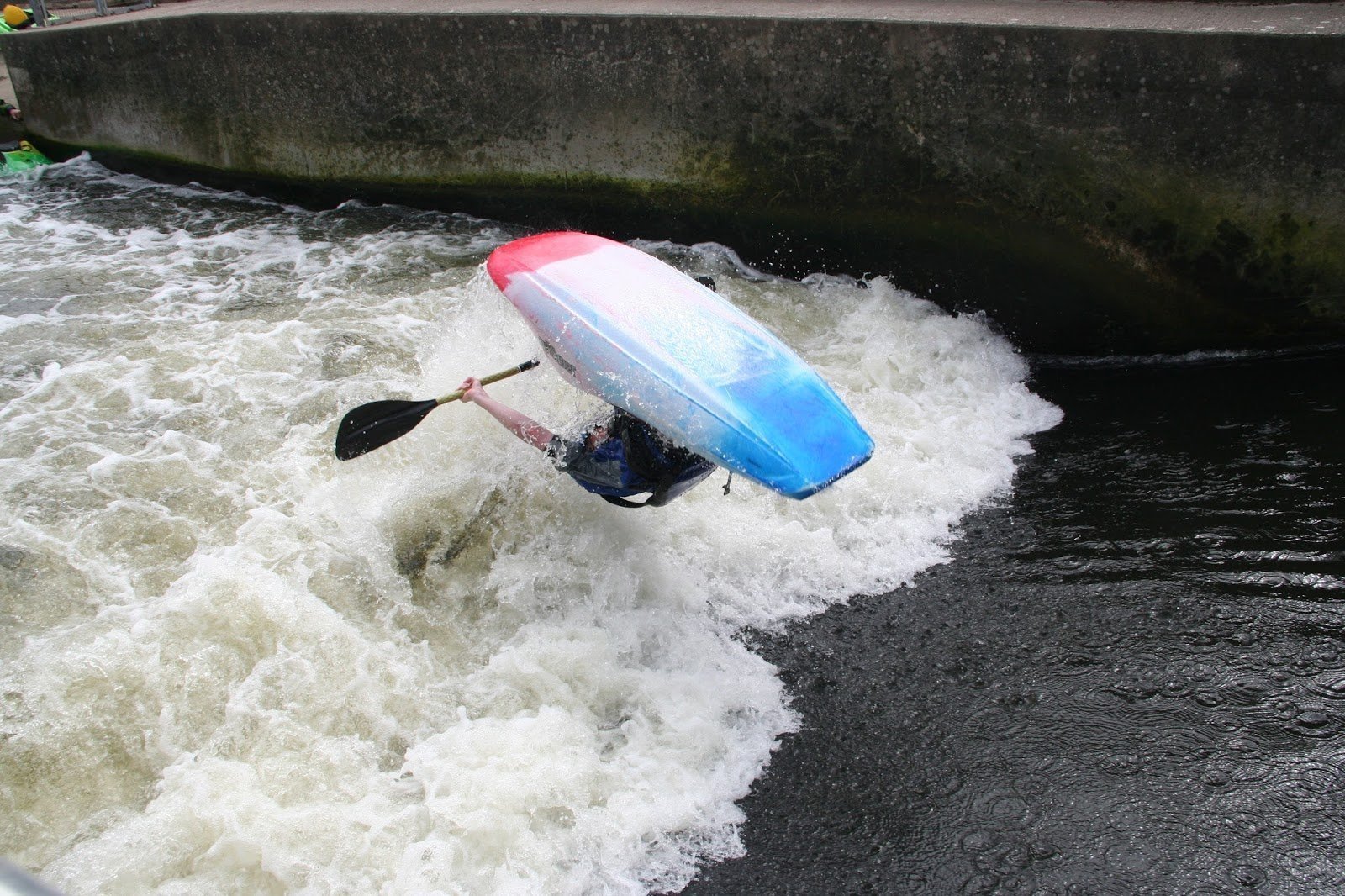 Callum broke his duck and was pulling off four point cartwheels and landing several of his first ever loops. Boom!
Good results for all and a worthwhile trip getting us motivated for the next mission.