First Raft Descent of the Nedd Fechan.
Well the winter has been very wet and this has given team CIWW a big chance to go out and hit all the local rivers as they go. Kayaking had been the main mode of transport so it was time to try something new with the rubber.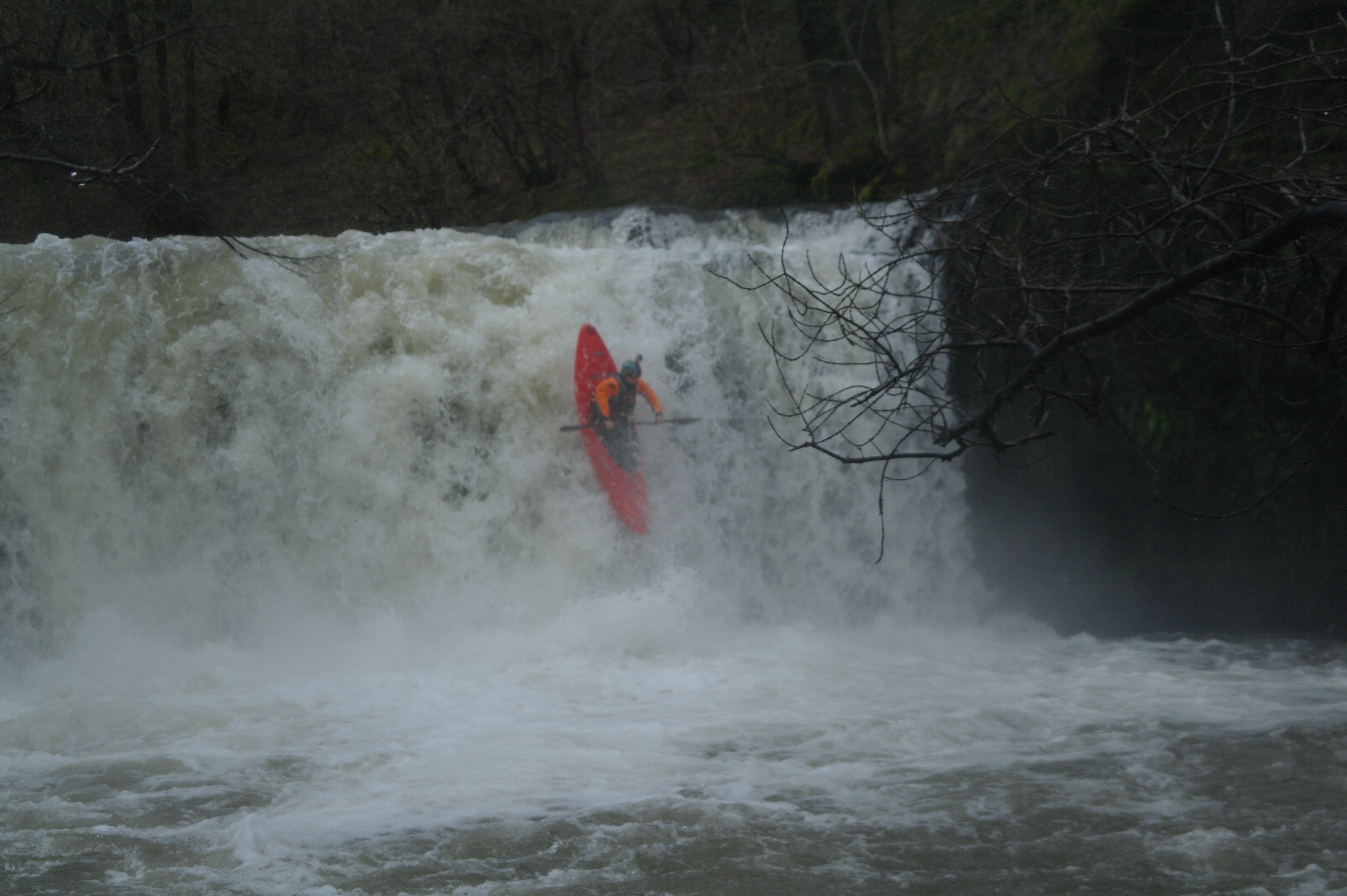 The team assembled at the put in for 9.30am a bit bleary eyed but ready to go with spot on water levels.
With Pod and Tom in kayaks to aid on the mission the rafters Talc, Steph, Jordan and Josh set off to begin the decent.
Hearts were pumping with the first drop appearing and being dispatched before eddying out above the 1st big drop. 1st picture.
Pod manned up and hucked off as we lowered the raft down.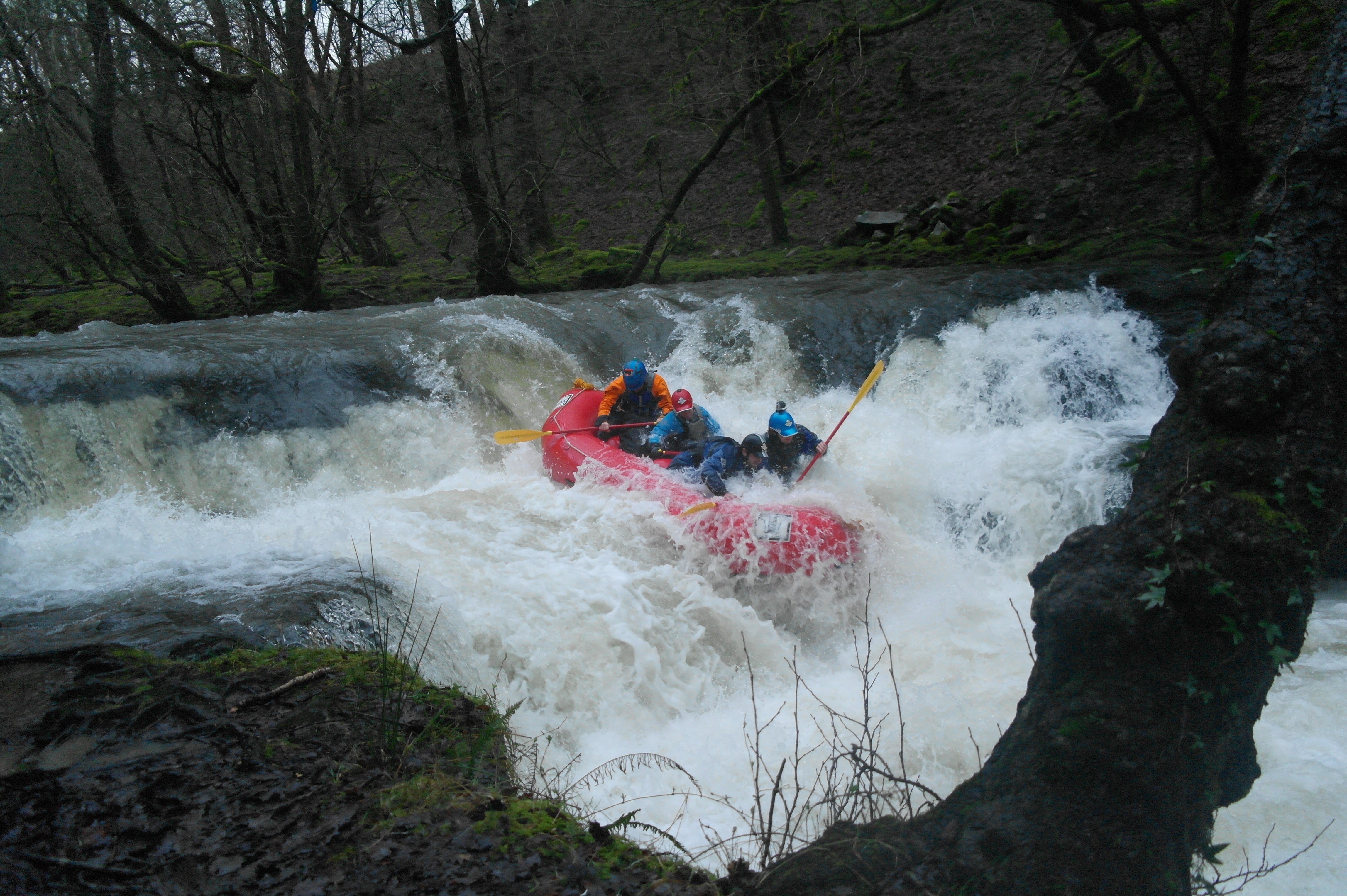 There were several trees in the section so progress had to be cautious with lots of lining and carrying of the raft down the next section until we had passed the horse shoe which still remains blocked with trees in it.
After that it was all stations a go with some nice lines and a bit of a surf adding to the fun before some further tree portaging.
We'd hit the lines required and as you can see were stoked to reach the bottom after a fun adventure.