The winter raft missions continued with a trip down to Upper Dart.
Once again the water gods smiled on us with good levels and even some sunshine to make it feel warm!
The eight were joined by a random paddler (Jess) who had guided before and fancied a raft down rather than kayak for a change. The more the merrier.
The start was slow and rocky but this soon picked up as the water poured in. Some quality drops and holes were run as we worked our way down the section.
 Euthanasia was our only stumbling block as the water was not quite high enough to cover the rocks in the middle completely leading to some fun with the ropes as we lined the boats down.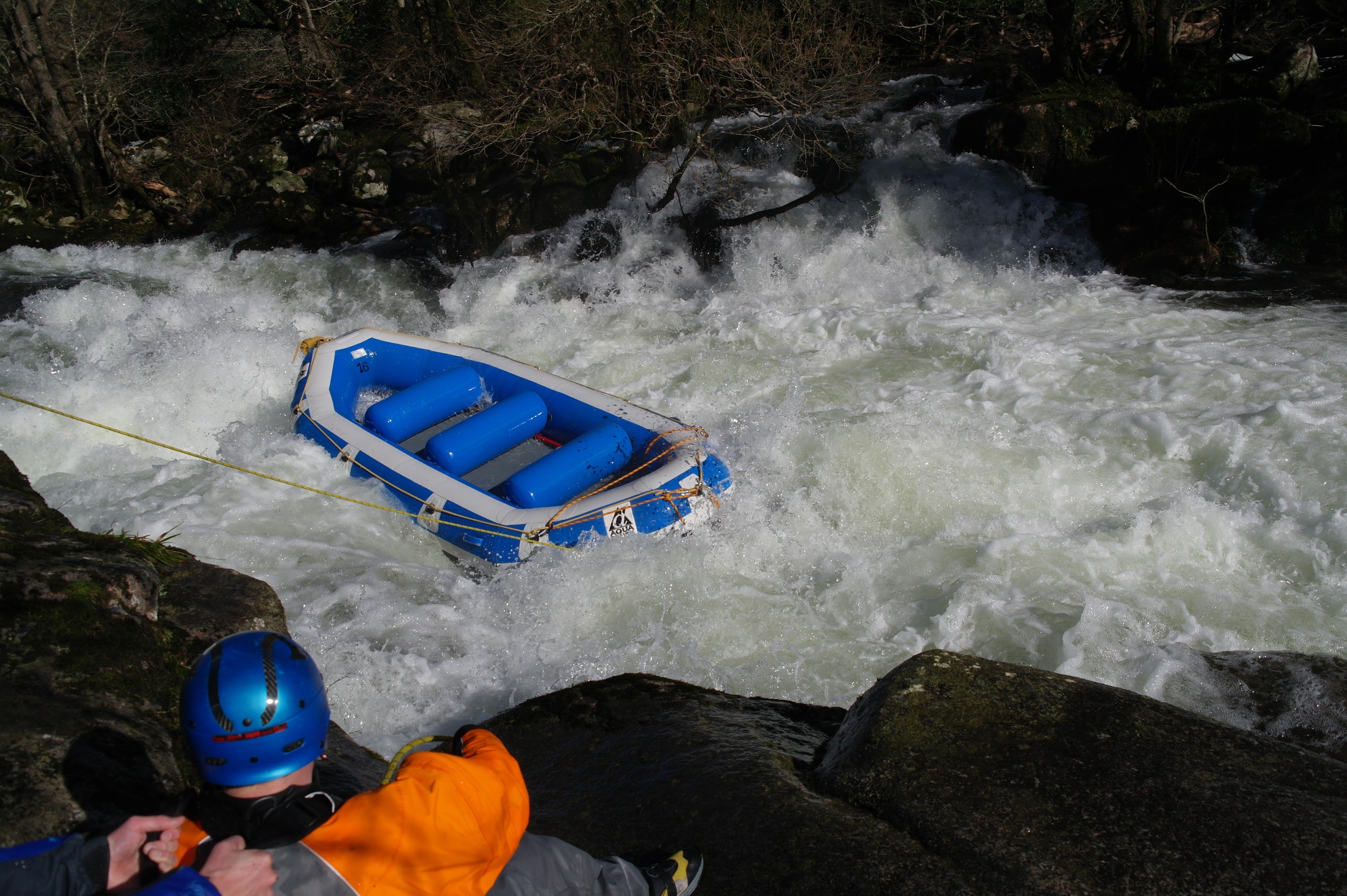 The rest of the run went smoothly and ended at the ice cream van in the car park.
All in all a top day in the sun with big and bouncy water leading to lots of fun and a definitely enjoyable for all in the rafts.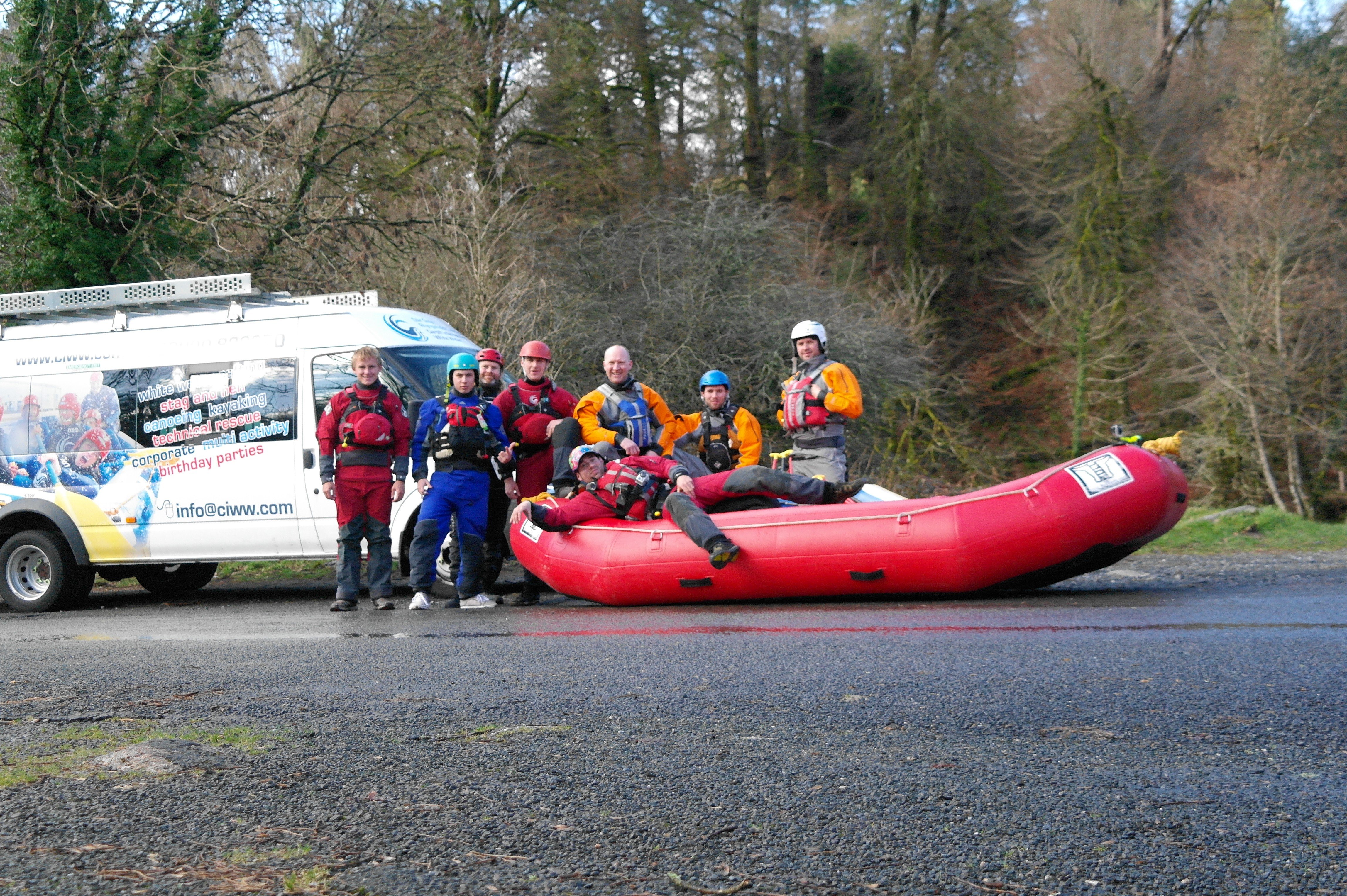 What next?
Watch out for the dart video sometime soon.