Friday the 3rd of October saw the final of the Canoe Kayak store League here at CIWW with 11 competitors coming and throwing down. It was obvious to see people had been paddling as new moves were scored and boundaries pushed to new levels. Great to see some first time competitors come and throw it about whilst having a good time. The overall results were as follows-
Uber Juniors- 1st- Iwan Lewis 2nd- Max Hughes 3rd- Dave Wainright.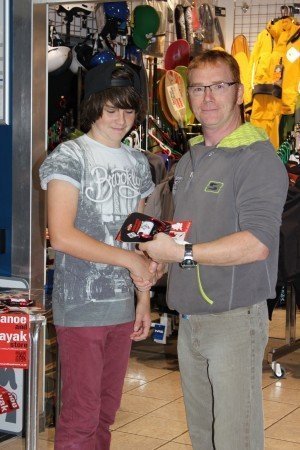 Juniors- 1st- James Cooper 2nd Ed Weeks 3rd  Elliot Godard.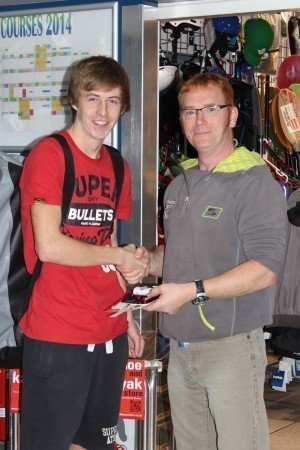 Ladies- 1st Steph Durnan 2nd  Morgan Ricards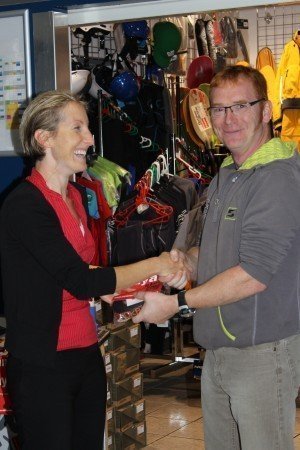 Mens-  1st  Matthew "Pod" Houghton 2nd Mark "Blinky" Bowler 3rd  Ben Coulton.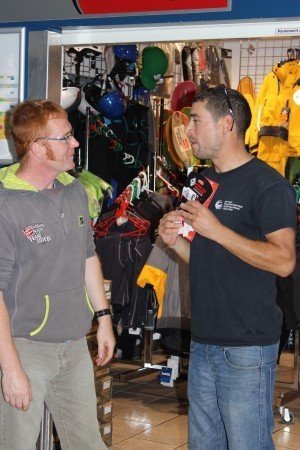 Come and get involved next year and keep an eye on CIWW Freestylers on our Facebook for next years events.
Big thanks to Canoe kayak store for again sponsoring and delivering all our playboating needs for the comps. Last shout out to Gavin Cooper for all his judging  over the series.