BCU Four Star Canoe Training.
With all this nice warm and wet weather it gave us here at CIWW the perfect chance to run the BCU 4 star canoe training on the Mill Fall section of the Usk.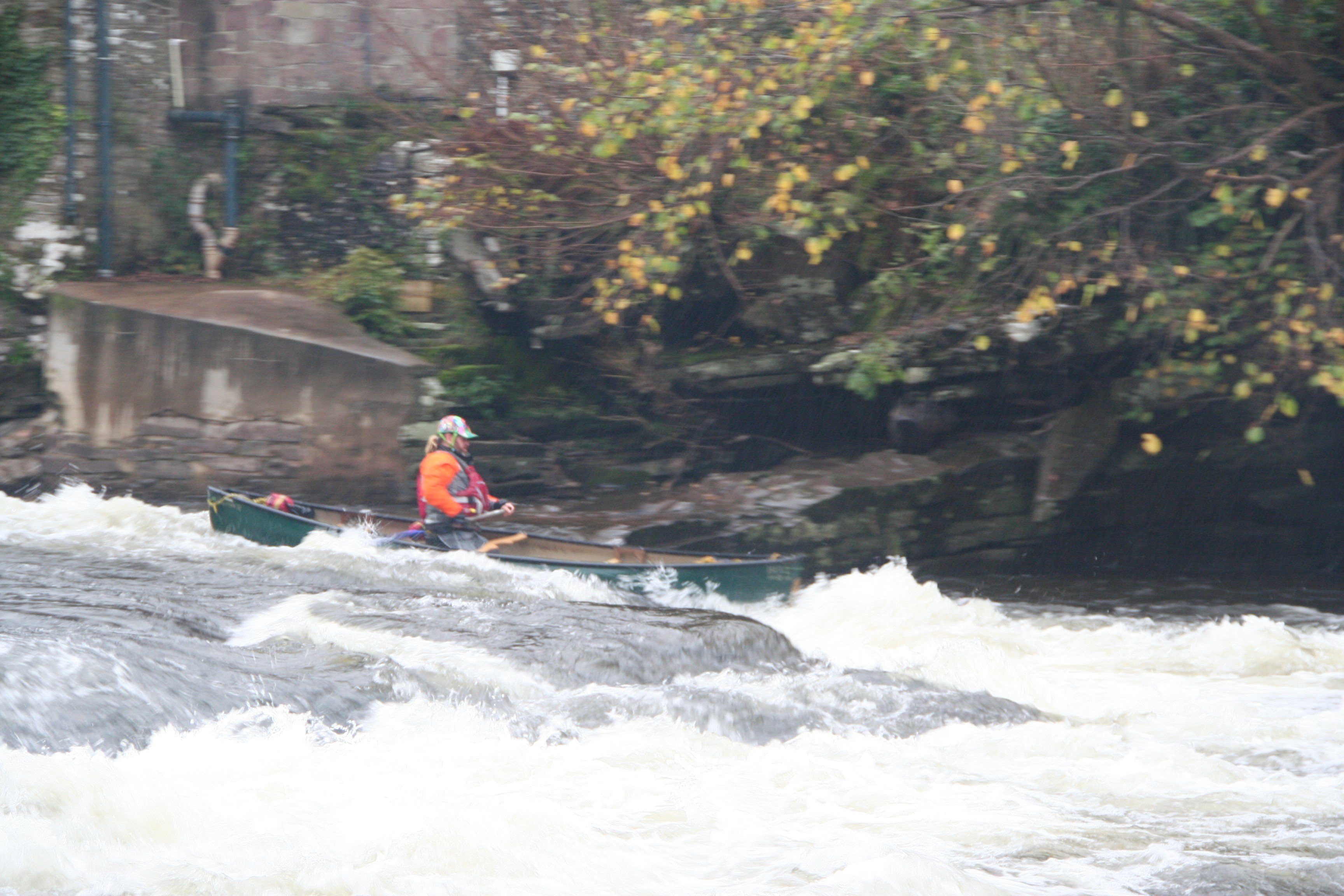 It gave the trainees the perfect chance to hone their polling and snubbing with the odd dip to refresh themselves from the hard work.
,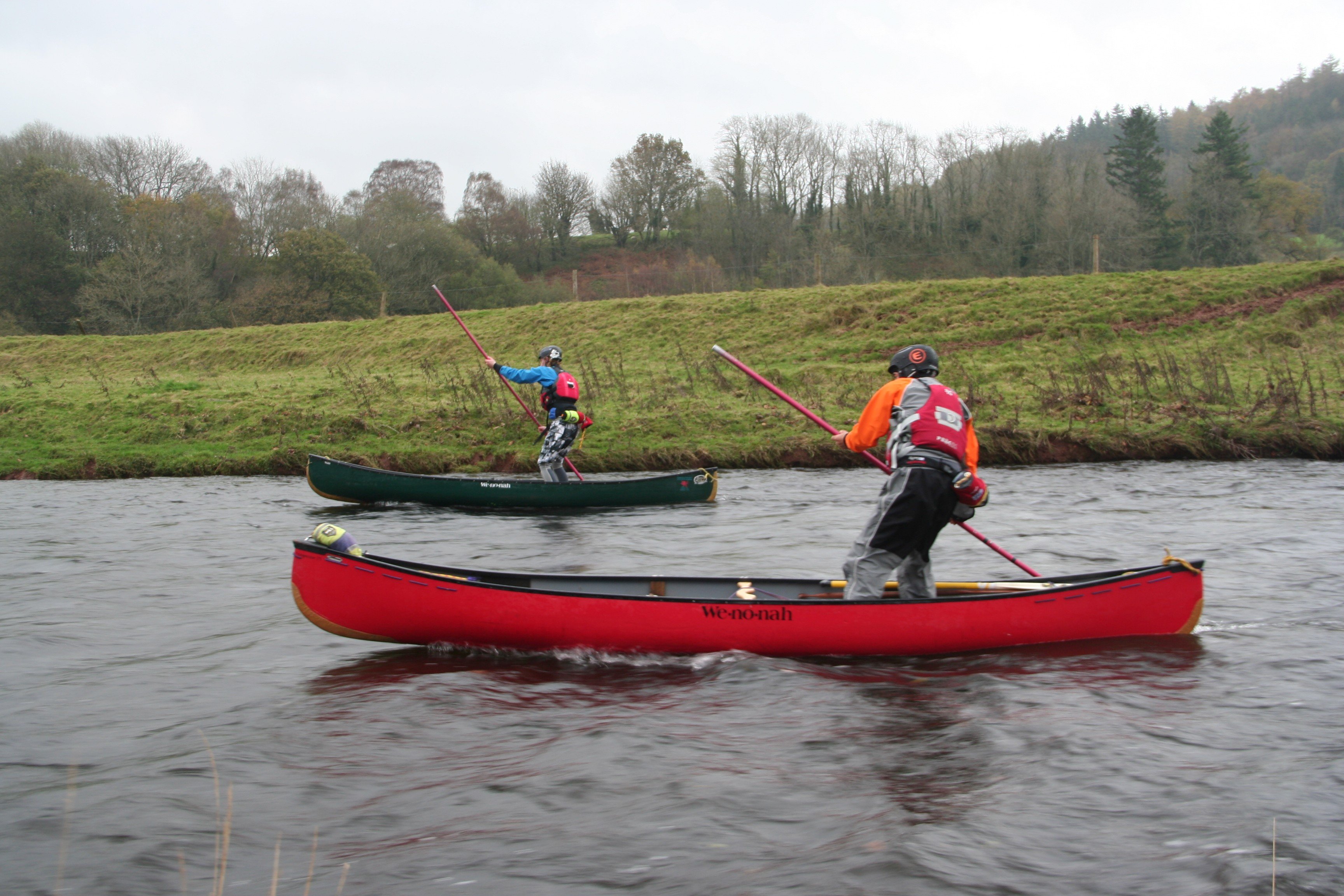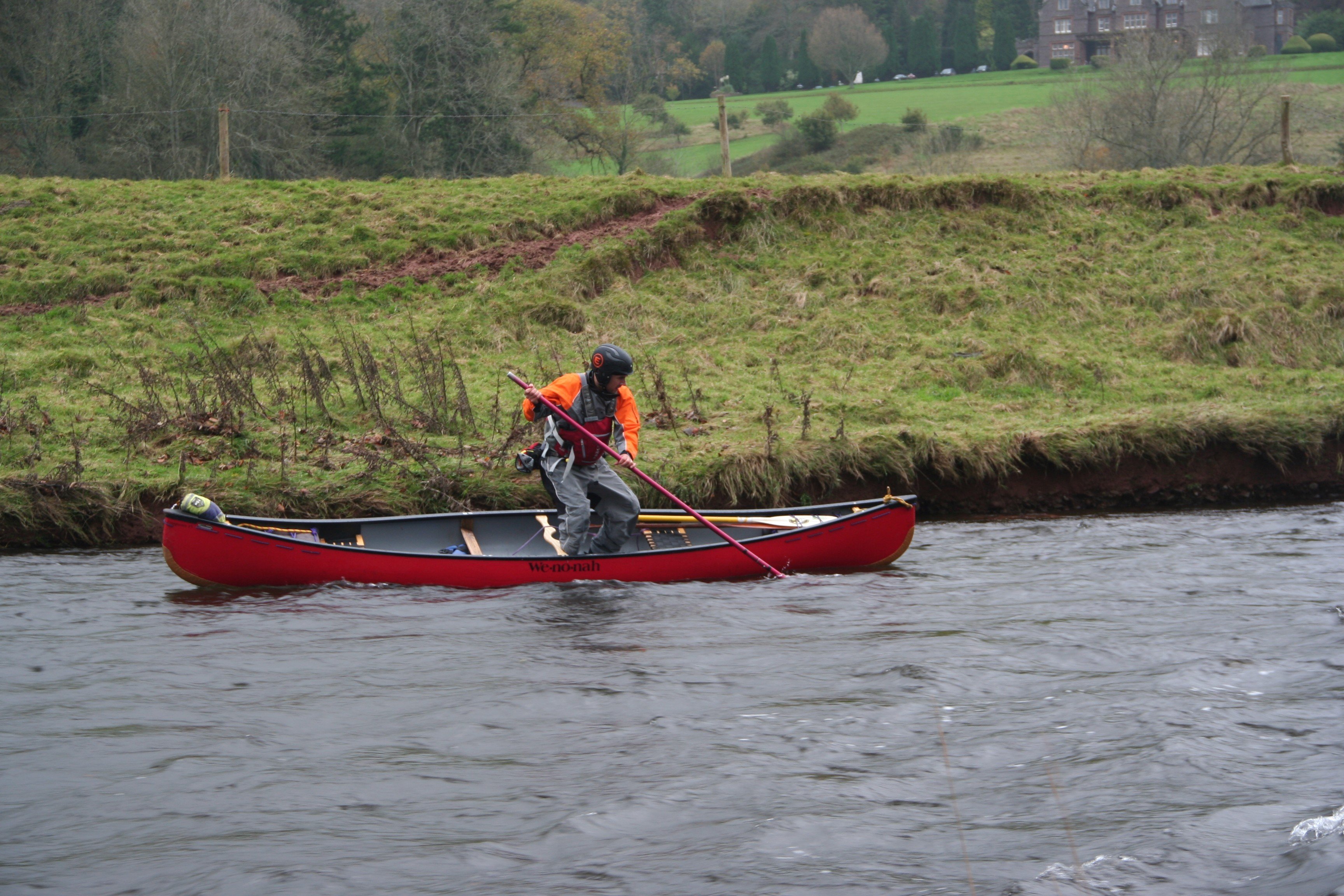 It also gave the perfect opportunity with nice water levels to work on their leadership and personal paddling skills.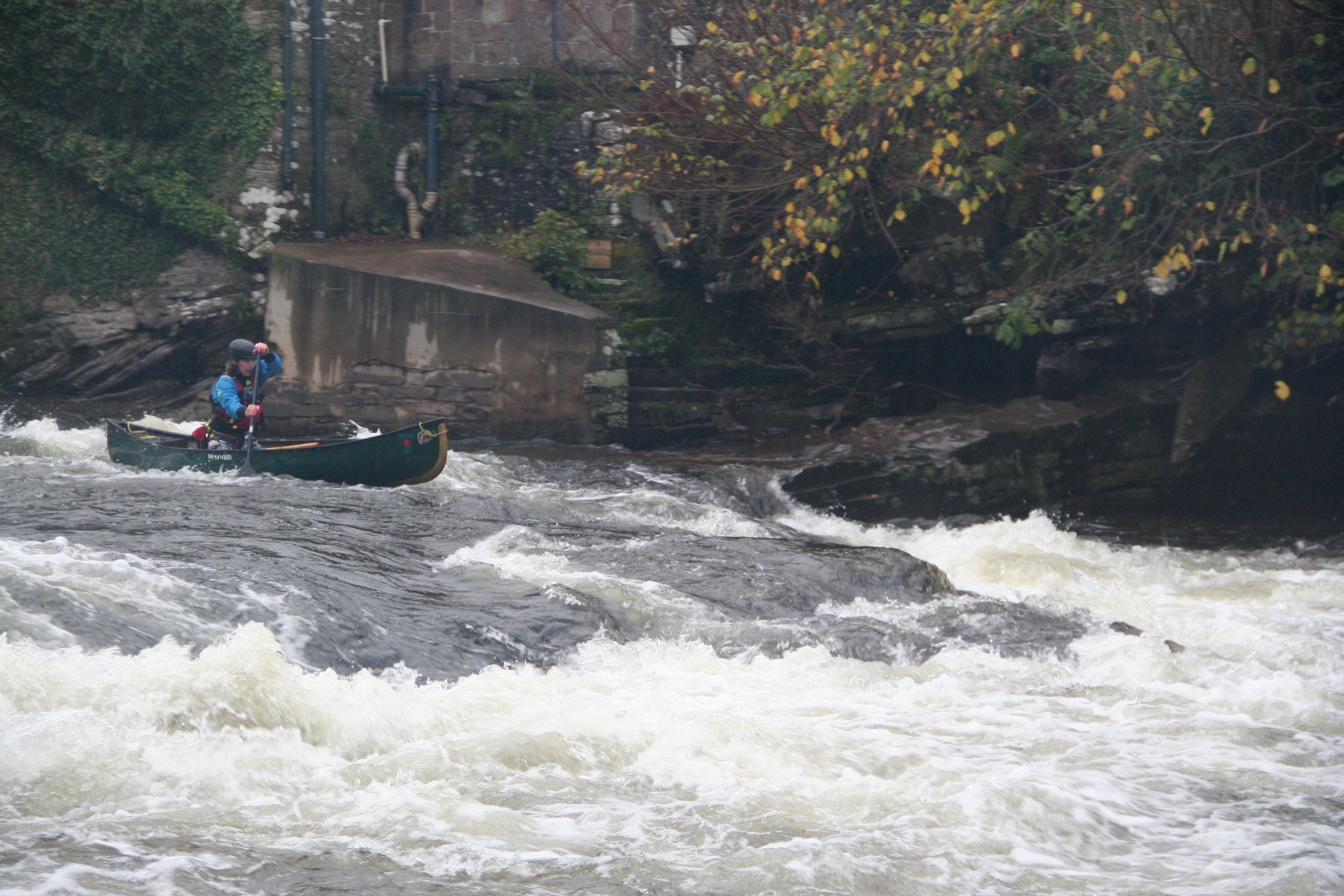 Contact the centre if you are interested in any of our canoe courses or want some canoe development sessions.