A great two days was had by all when the CIWW youth white water trip headed south west to hit one of Britain's best rivers- the Dart.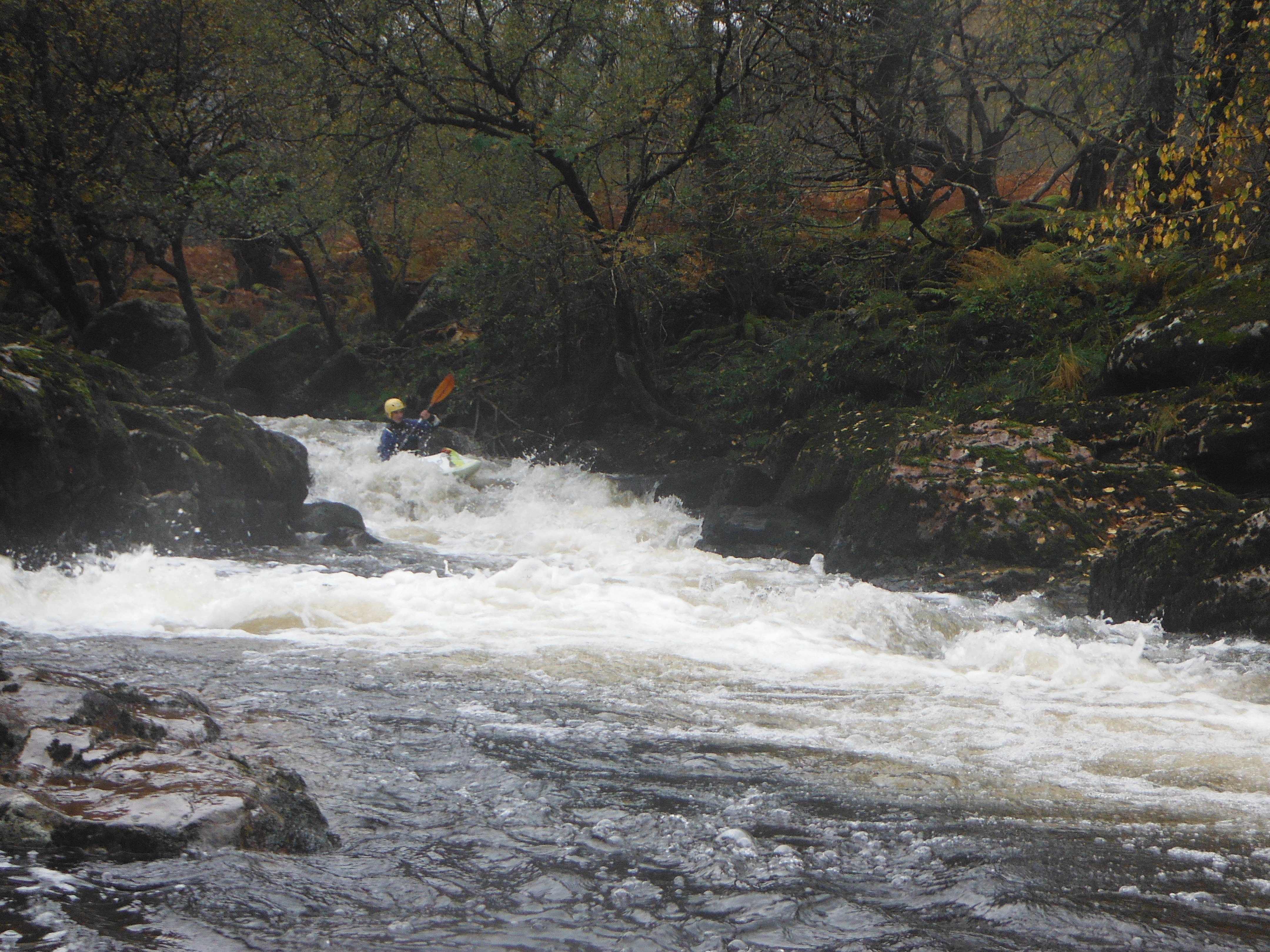 Day one was spent on the Loop section with all enjoying being on a natural river and paddling the Dart for the first time. Water levels were low but all still found it enjoyable and challenging with no bright blue rocks to guide them. Leadership and river reading were the order of the day with all enjoying this new challenge.
 After a fish and chip supper in Ashburton the boys asked if it would be possible for them to be able to descend the mighty upper Dart. After a successful day on the Loop we decided we could take up the challenge so we woke early and broke camp and headed off.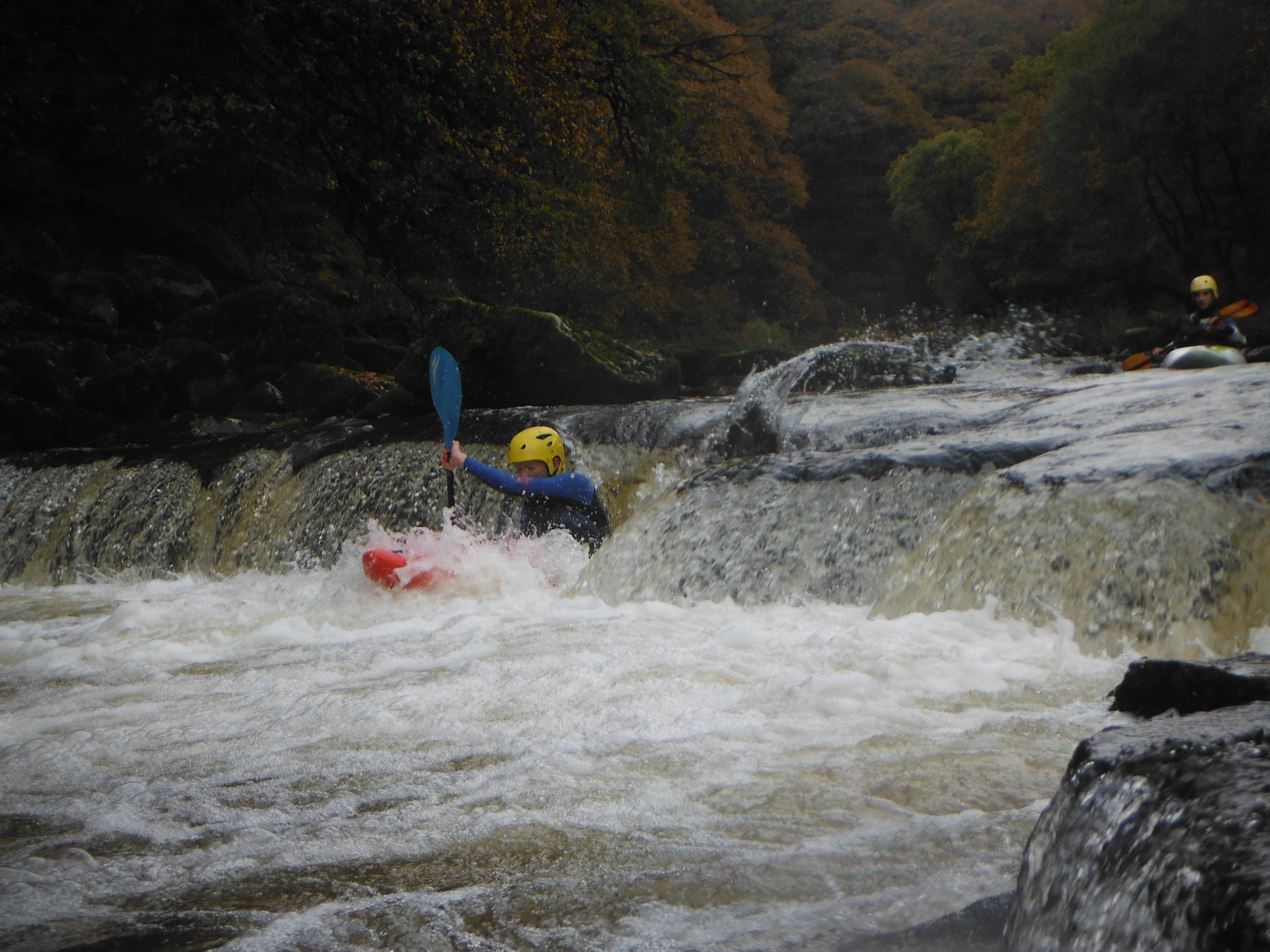 Levels were still low and the river seemed steeper than normal with tight turns and drops around car size boulders. The boys were loving every stroke and growing more confident as we continued our decent down the upper Dart. Both Steve and Sid had a few reminders of the challenge we had undertaken but both bounced back to reach the finish.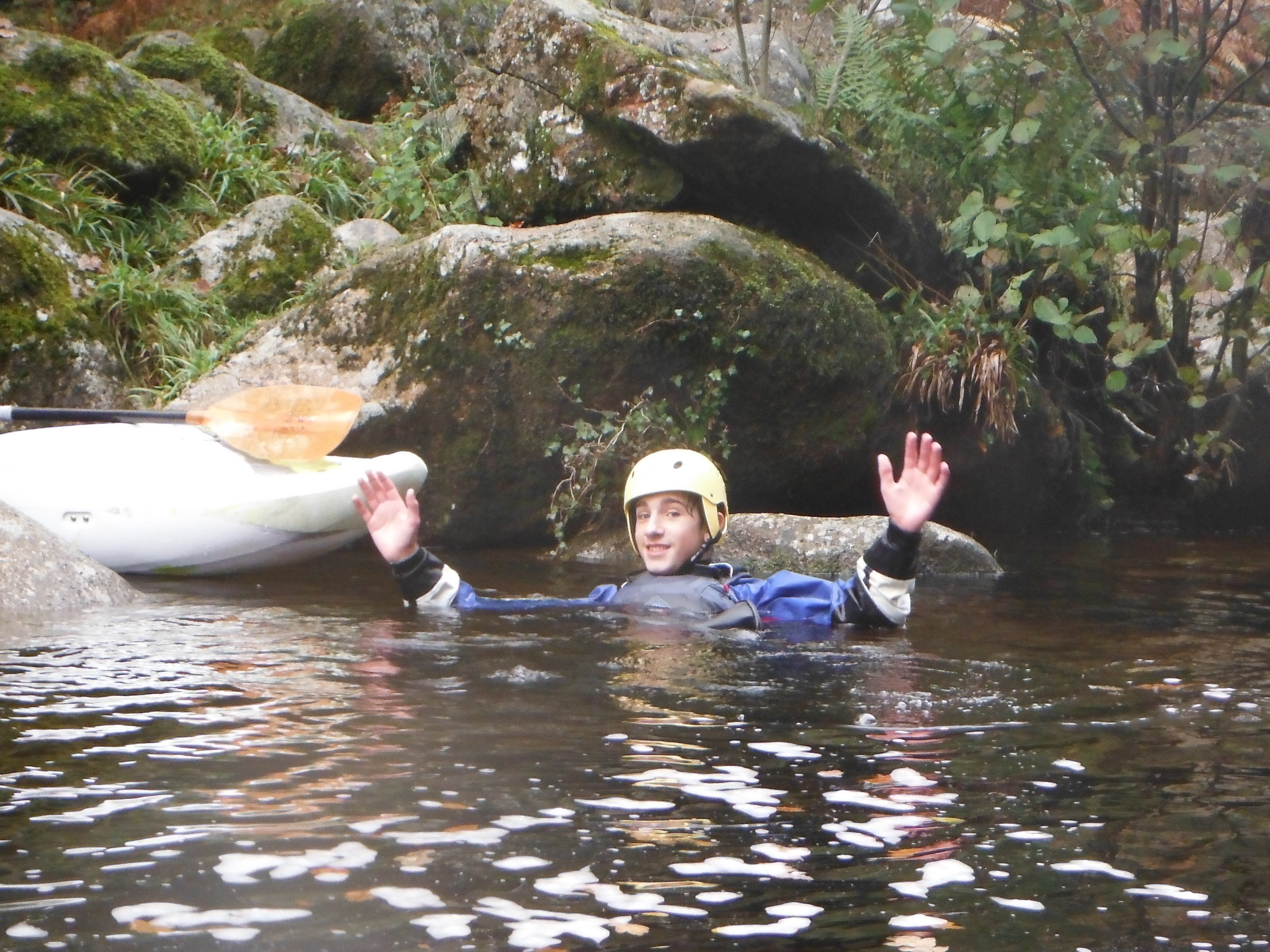 All were tired and happy but the first question was where next? When can we come back? If you fancy getting involved check out our website to see where the Youth Academy are heading next............