Do you need some inspiration to keep your kids entertained this summer? Cardiff International White Water (CIWW) has a range of family friendly activities that will help to create unforgettable memories throughout the summer holiday.
Based in Cardiff Bay and at the heart of the International Sports Village, CIWW invites visitors from all over to experience a range of activities. CIWW is also easily accessible, as there is ample parking and frequent buses from Cardiff City Centre and Cardiff Bay.
Here is a selection of the activities on offer at CIWW and if you have any further questions about what they involve, just get in touch!
1. Family rafting- £22.50 - £25.00 pp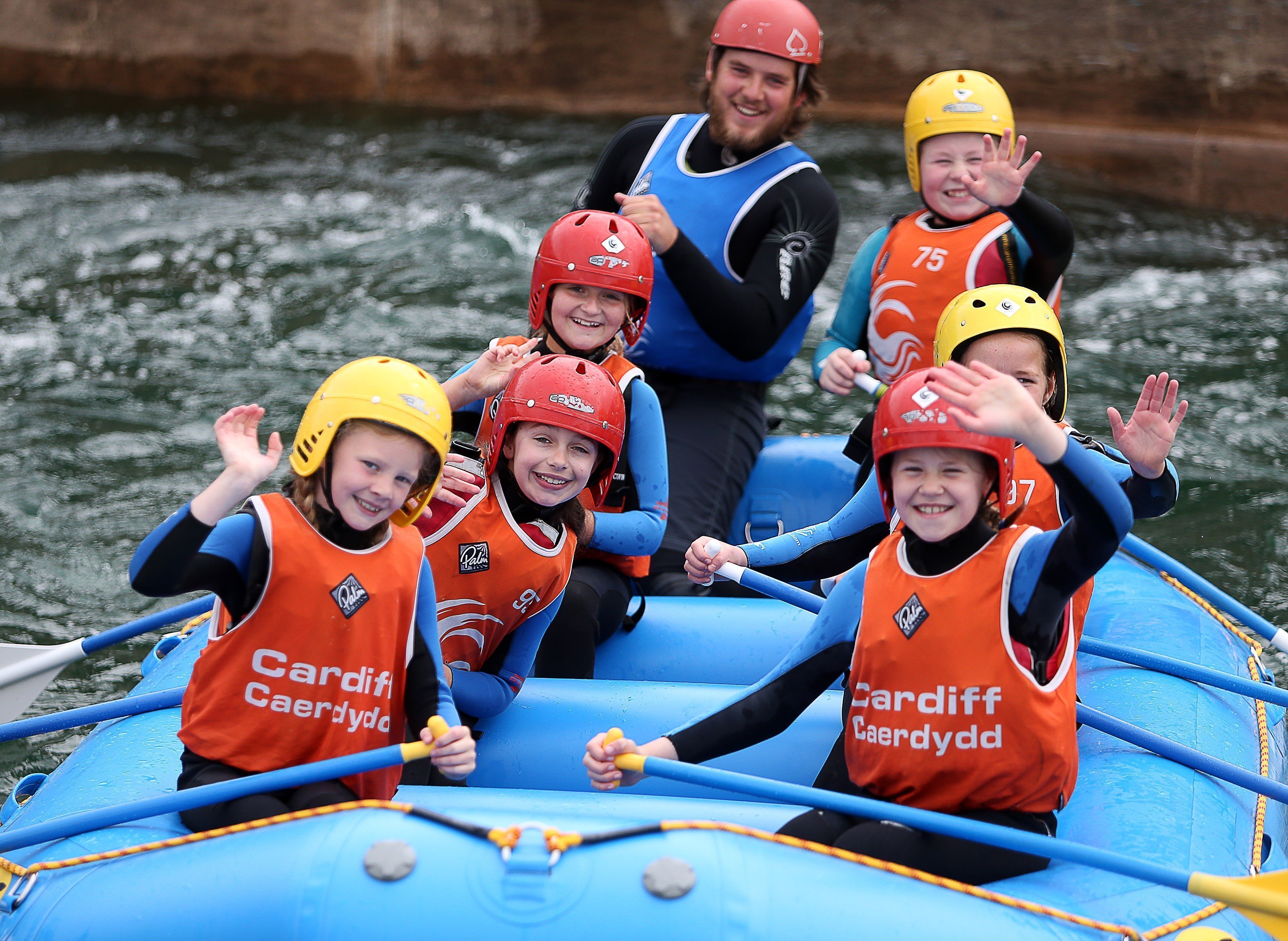 Our family rafting activity is available throughout the school holidays and is suitable for the whole family. Each raft carries up to 6 people and we can lower the water level and speed so that the rapids are suitable for kids. This is a wonderful activity for the whole family to attend as it involves teamwork and lots of fun! (age 6+)
2. Family kayaking - £10.00 pp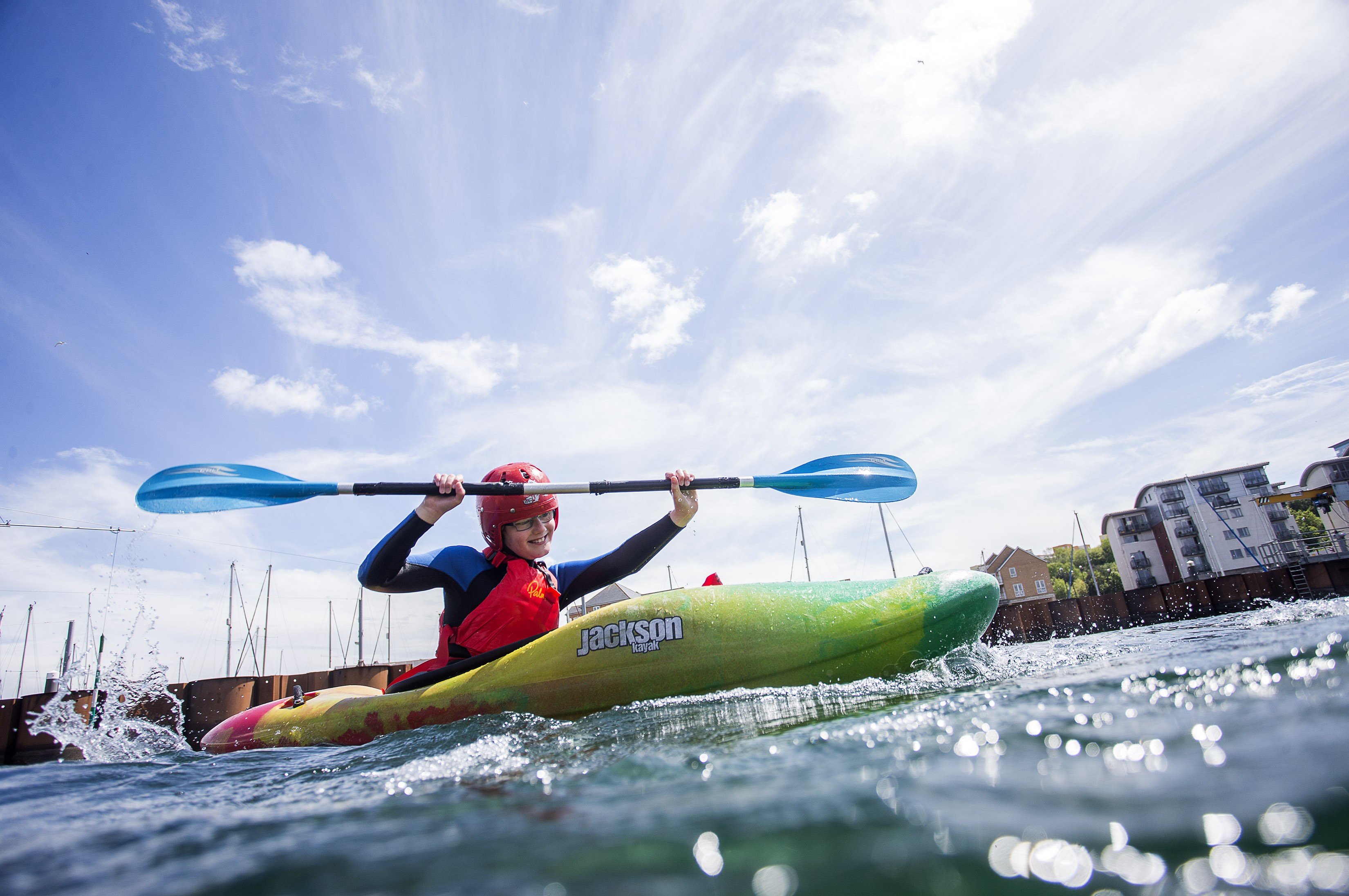 If you want to learn the basics of how to kayak and canoe we have paddle taster sessions throughout the summer holidays. This session is suitable for parents and kids and is a great way to learn a new skill. All our taster sessions take place in a flat water pool, so you will have peace of mind that the activity takes place in a fun and safe environment.
3. Indoor surfing- £22.50 - £35.00 pp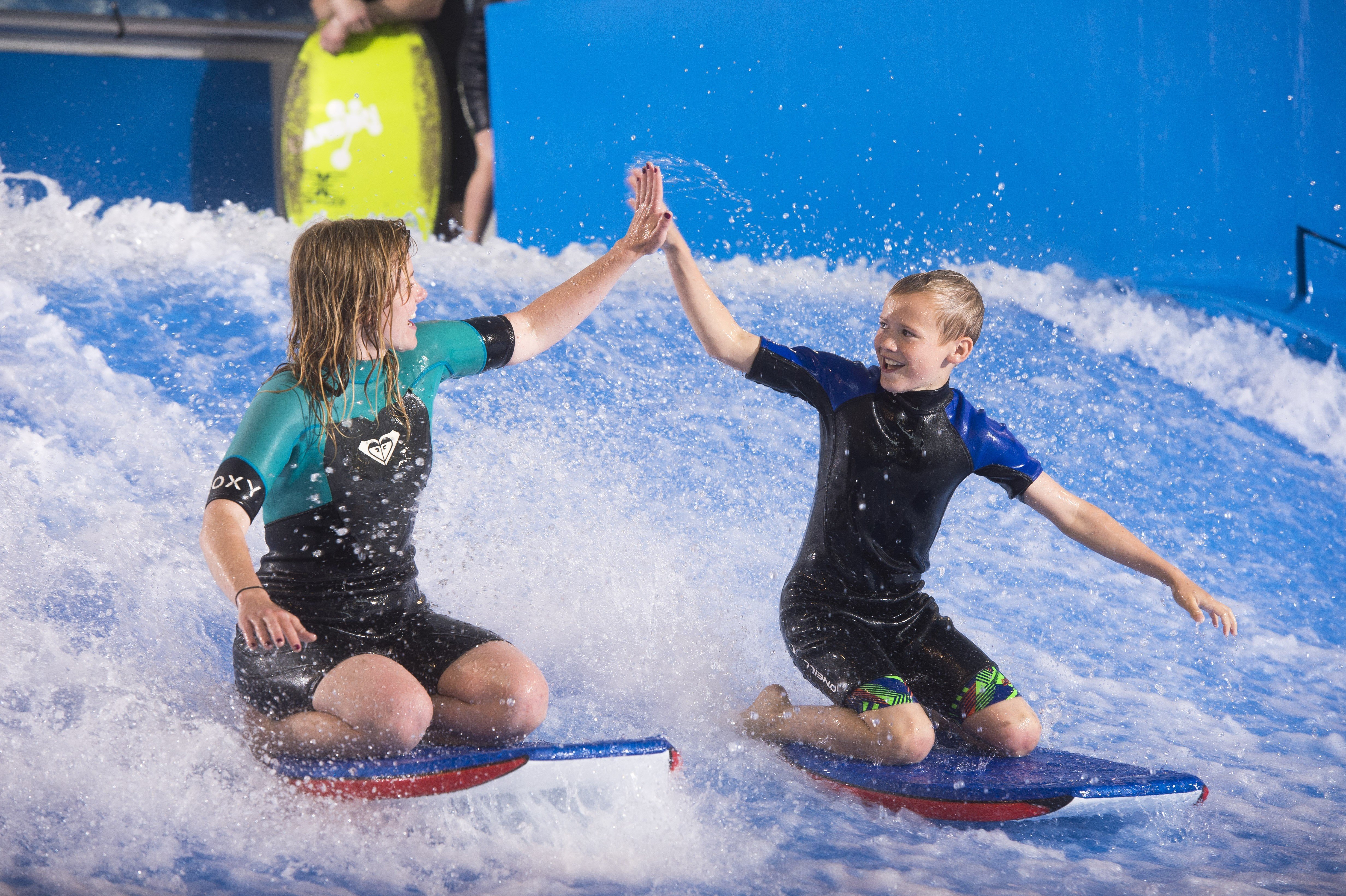 At CIWW we have a simulated surf machine, where you ride the jets of water on a bodyboard  Our simulator even has a double lane, so that you can surf alongside your child!
4. Air Trial- £10.00 pp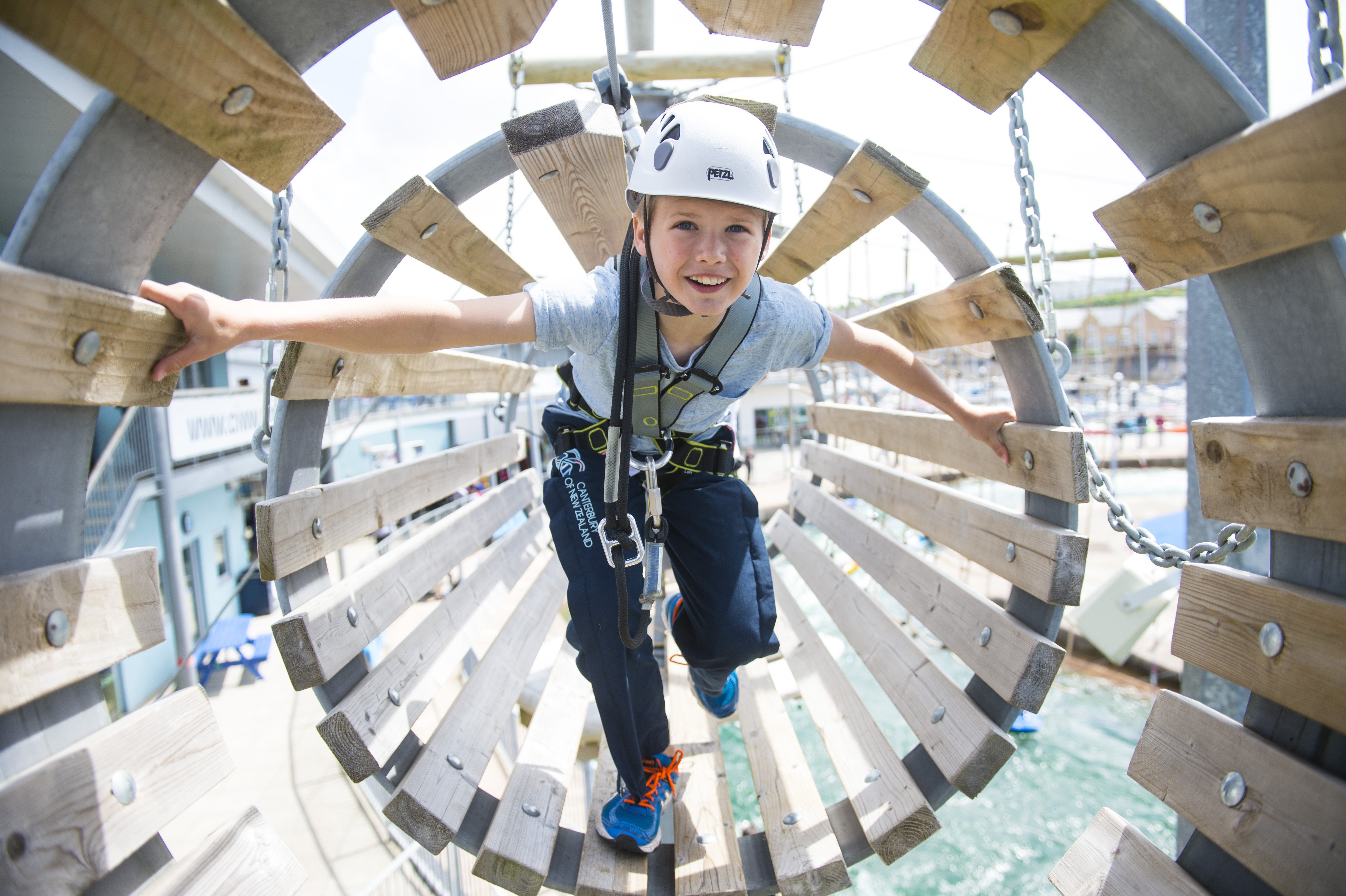 If your kids prefer activities away from the water we would recommend our Air Trail! For just £10 per person you and your kids can tackle the Air Trail course which involves high ropes, zip wires, bridges and swings! The minimum height for this activity is 132cm but those over 107cm can participate if they are accompanied by an adult.
5. Hot dogging- £55.00 (peak) and £50.00 (off-peak) pp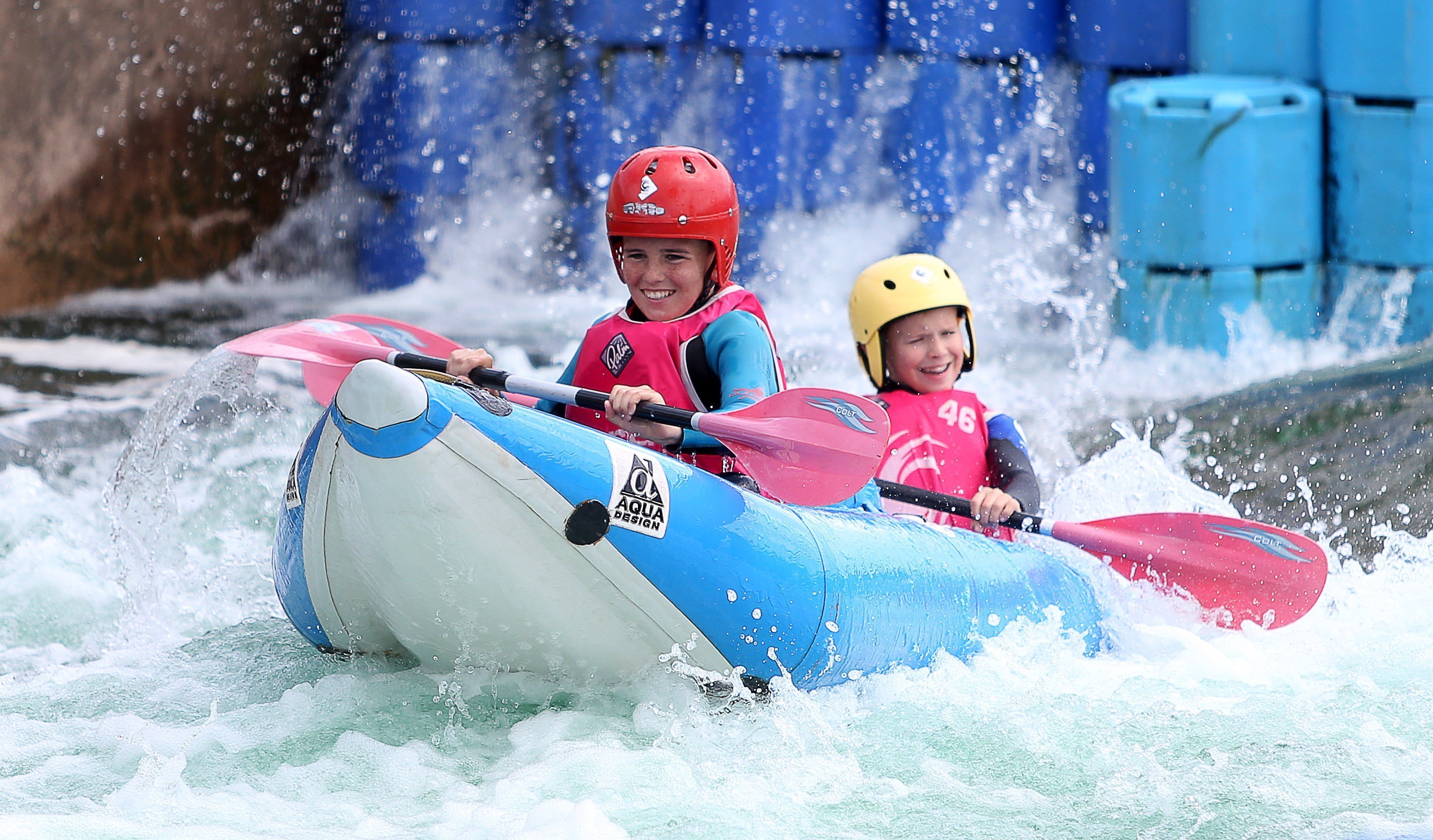 Hot dogging is a great activity for those that have tried a kayaking taster session and want to learn more! This activity involves an inflatable kayak which can hold two people and is guided by a CIWW instructor. The minimum number of people for this activity is 2 and the maximum is 12.
6. Climbing wall- £12.50 pp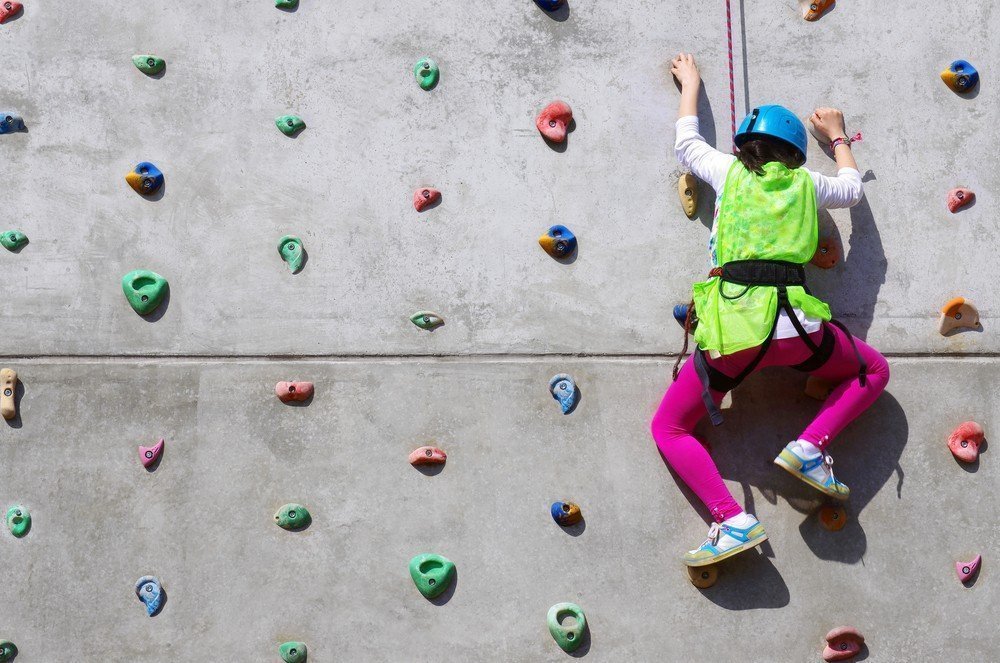 If you would like to have a go on our climbing wall we have 90 minute sessions available during the summer holidays. We can cater for beginners or experienced climbers, plus specialist coaching and equipment is all provided. This activity is great for kids and parents alike, so are you ready to take on the challenge?
If you would like to book any of the activities mentioned please contact us today!