This year hasn't been known for its upsides, but with Christmas within touching distance, all the focus turns to how we can end it on a high! If you are struggling to come up with original gift ideas for your loved ones, then here are three reasons why CIWW Gift Vouchers make the best 2020 Christmas gifts for your nearest and dearest. 
Beat the boredom blues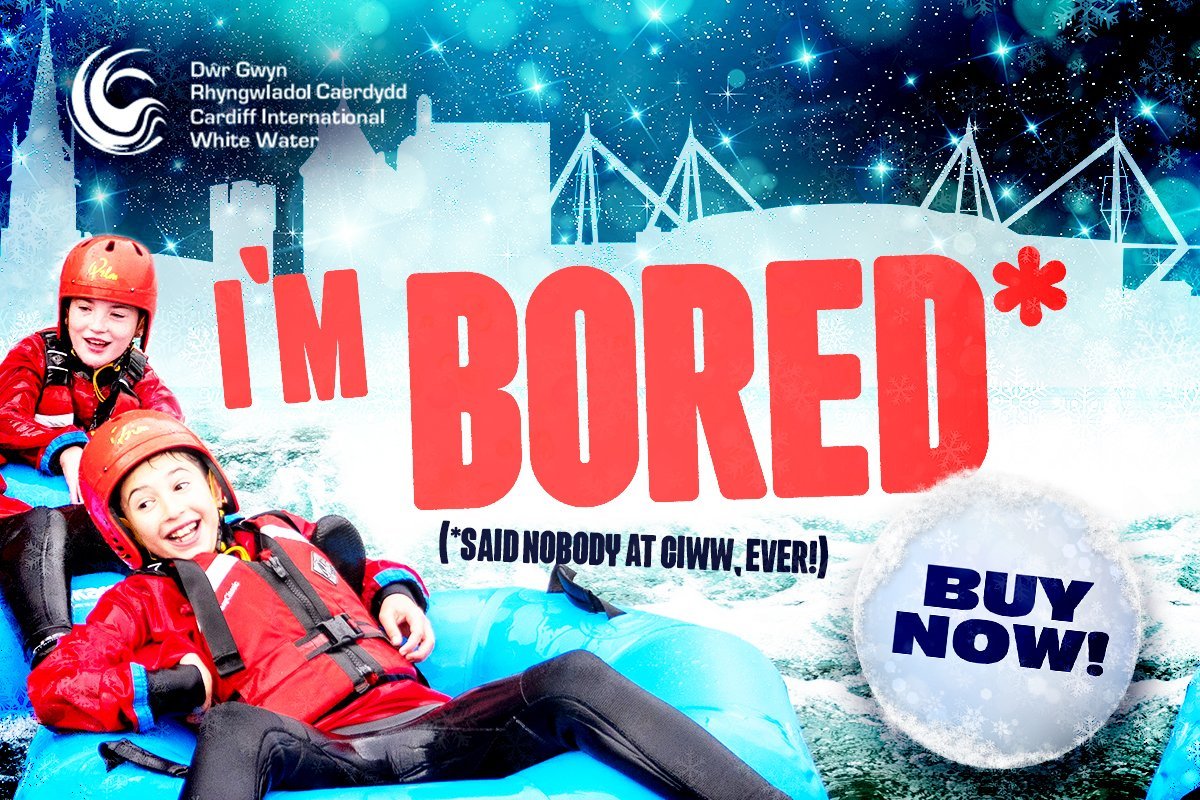 2020 hasn't been the best year for getting out and enjoying ourselves! With kids having spent more time stuck indoors on screens, over-uttering the phrase 'I'm bored' - this year they had a point! Local outdoor attractions like CIWW are a great way to get kids out all year-round. There isn't much for kids, tweens or teens to do at the moment, so letting them experience the thrills and spills of Family Rafting, the thrilling heights of Air Trail or one of our many new activities on offer is perfect for adding a serious fun injection to any weekend. It is also guaranteed to be the present they definitely weren't expecting. 
Plastic-free and planet friendly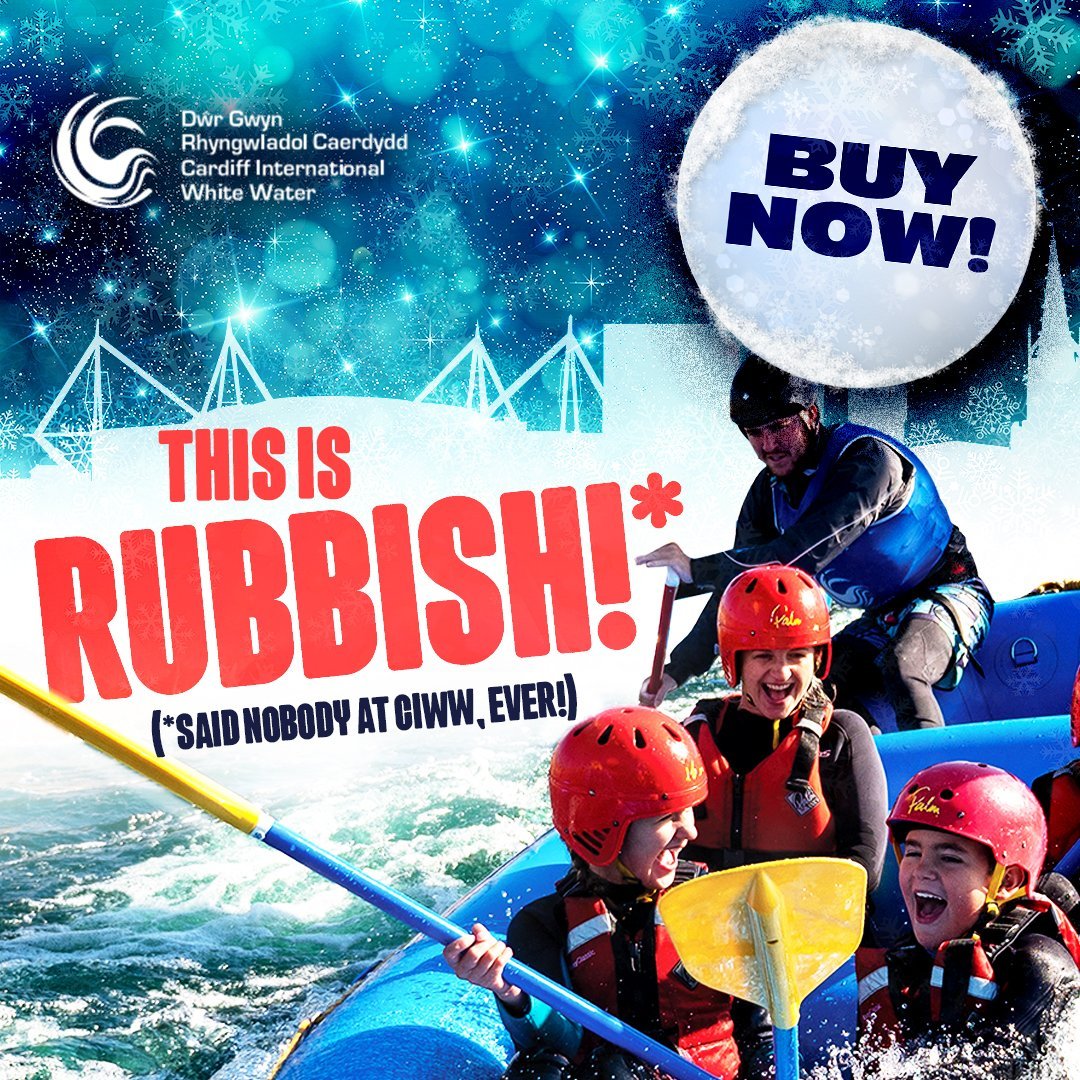 With many of us looking to reduce our carbon footprint, plastic usage and consumption of goods in general, a CIWW gift voucher ticks all the boxes. Forget the plastic fantastic Christmas, and gifting over-hyped items that only have a five minute shelf-life. A CIWW activity gift voucher is plastic-free and packed full of memories guaranteed to leave a lasting impression. 
A little something to look forward to!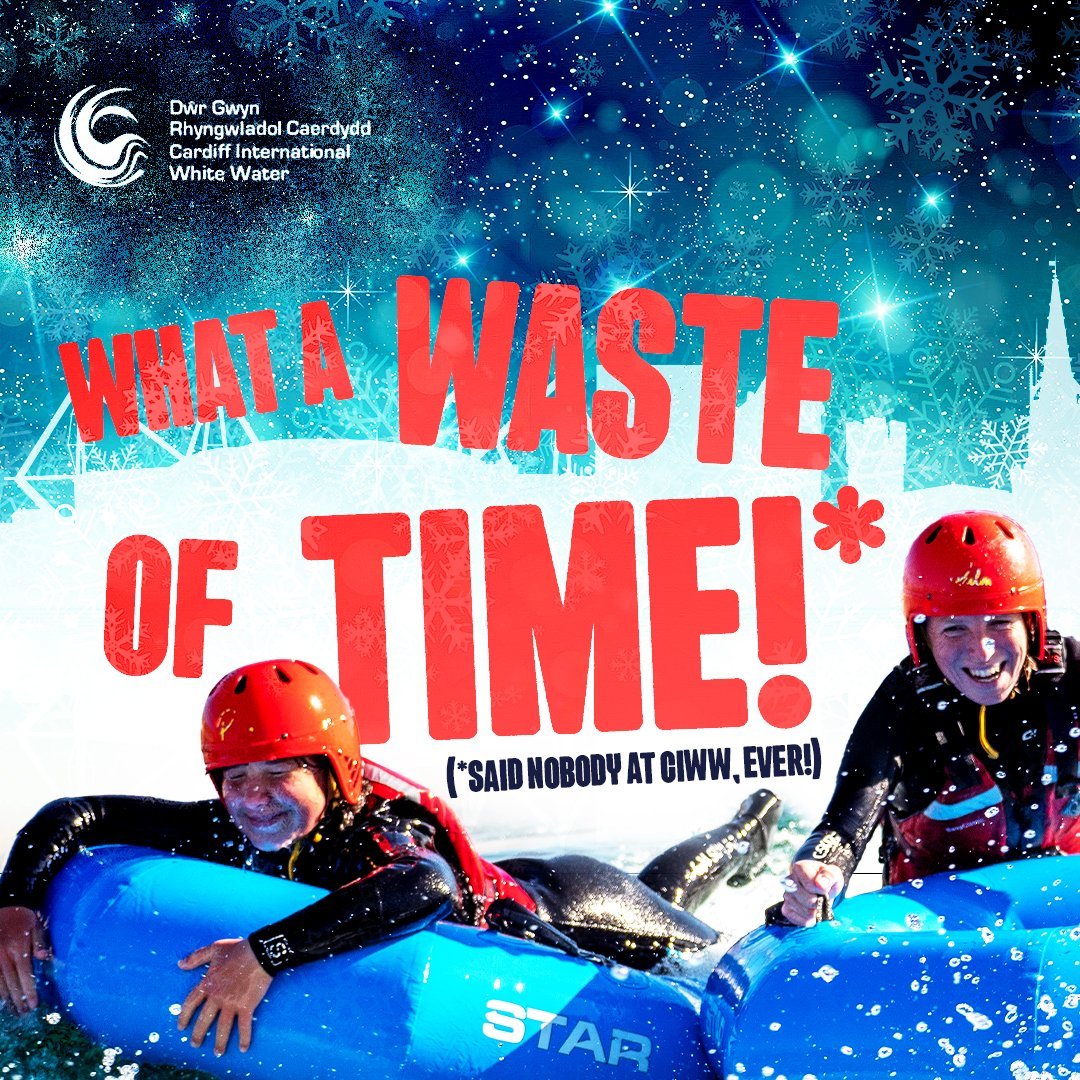 Hanging out with loved ones is something we've all been craving, and with limited places available to do this, CIWW offers you the chance to participate in an outdoor activity together, live in the moment and make new memories. A gift is unwrapped in an instant, but quality time with friends and family lasts a lifetime. All CIWW gift vouchers are valid for 18mths, so there is plenty of time to book your experience. 
So, if you are looking for something to please everyone, take a look at the range of gift vouchers on offer at CIWW and get the rest of your present list ticked off in an instant.