We've been rated amongst the top 10% of attractions worldwide!
The Travellers' Choice Award celebrates attractions that consistently deliver fantastic experiences to travellers around the globe. And CIWW has just become one of Tripadvisor's top 10% of attractions worldwide, based on our Tripadvisor reviews and ratings from the last 12 months.
Coming from the world's largest travel platform that helps hundreds of millions of travellers make their very best trip month-on-month, this is pretty big news for the team here in Cardiff. Tripadvisor lists over 878 million reviews and opinions and of attractions worldwide, so finding out CIWW had received the The Travellers' Choice Award in what has been a particularly challenging year, has really hit home how every visitor experience created here, has a wide reaching impact.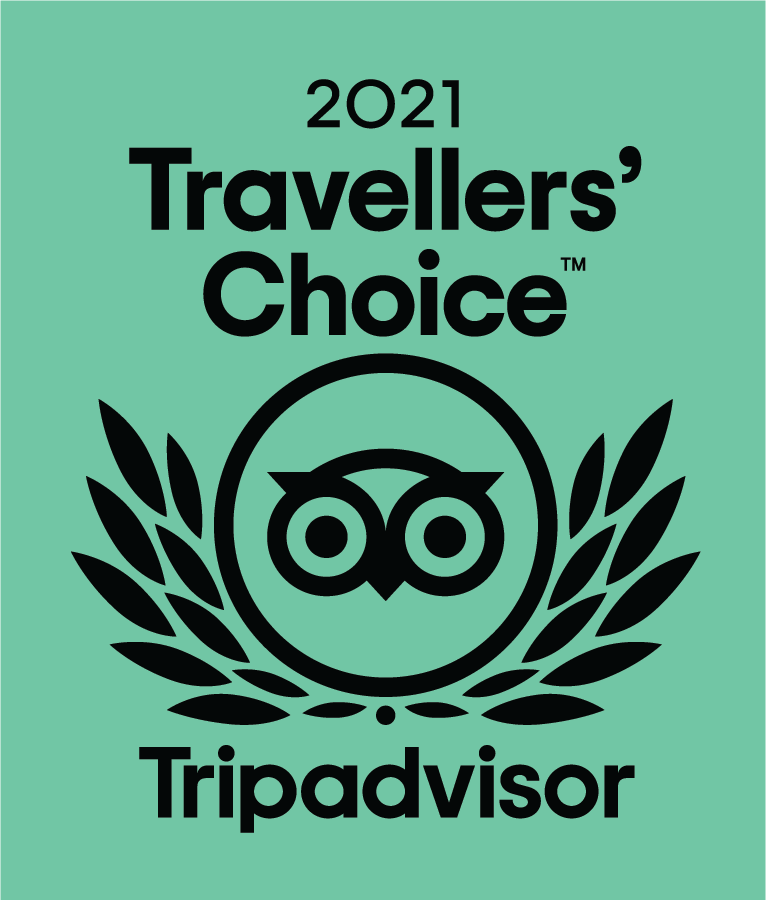 Delighting our customers is what we do best
"We are thrilled to have made such a positive impact in delivering great customer service, satisfaction and a safe and enjoyable experience to all who visited the centre in Cardiff Bay in the last year. The Travellers' Choice Award is a well deserved credit to our dedicated team and testimony to the time they devote to enhancing every aspect of a visitors' time with us", said CIWW Manager, Ben Longhurst.
Kanika Soni, Chief Commercial Officer at Tripadvisor, recently congratulated all of the winners of the 2021 Travellers' Choice Awards, stating; "I know the past year has been extremely challenging for tourism businesses. What has impressed me is how businesses adapted to these challenges, implementing new cleanliness measures, adding social distancing guidelines, and utilising technology to prioritise guest safety. The Travellers' Choice Awards highlight the places that are consistently excellent - delivering quality experiences time and time again even while navigating changing customer expectations and new ways of working. Based on a full year of reviews from customers, this award speaks to the great service and experience you provided guests in the midst of a pandemic."
Read the reviews
To take a look at all of our Tripadvisor reviews and most popular activities, visit the CIWW Tripadvisor profile. And why not book yourself onto one of our activities or courses and experience one of Tripadvisor's top global attractions for yourself!