Summer may be coming to an end, but that doesn't mean the fun has to stop, especially when it comes to enjoying yourselves outside.
So snuggle-up in one of our wetsuits, and come and get soaking wet on one of our many white water activities that deliver memorable moments all winter long.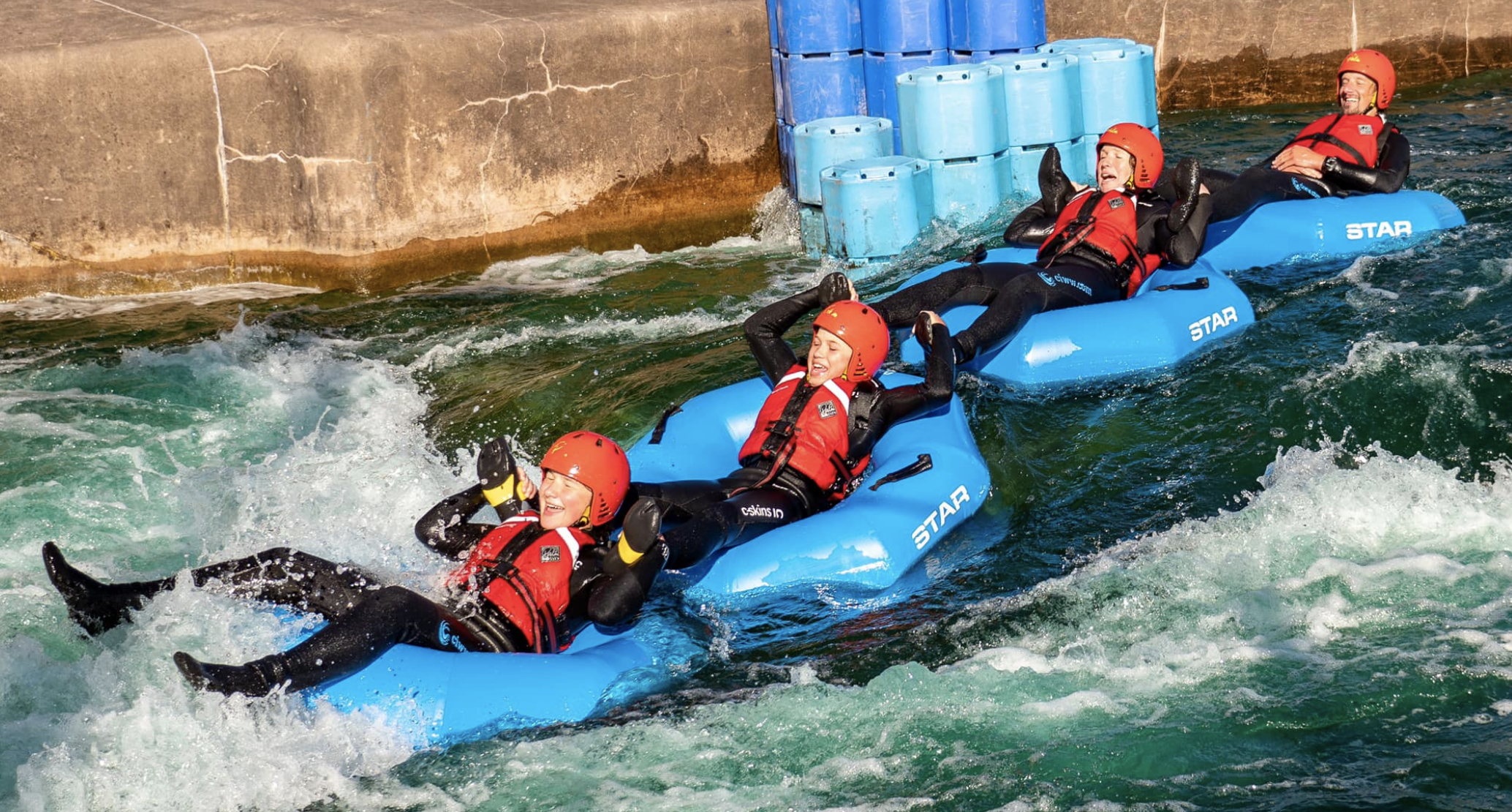 All-weather venue
Who cares what the weather's doing! Our doors are always open (with the exception of extremely high winds), and as long as they are, you are always welcome. We know how disappointing it is when rain stops play, but we think a bit of wet weather only adds to your adventure, and makes the whole experience more wholesome! 
Wear the kids out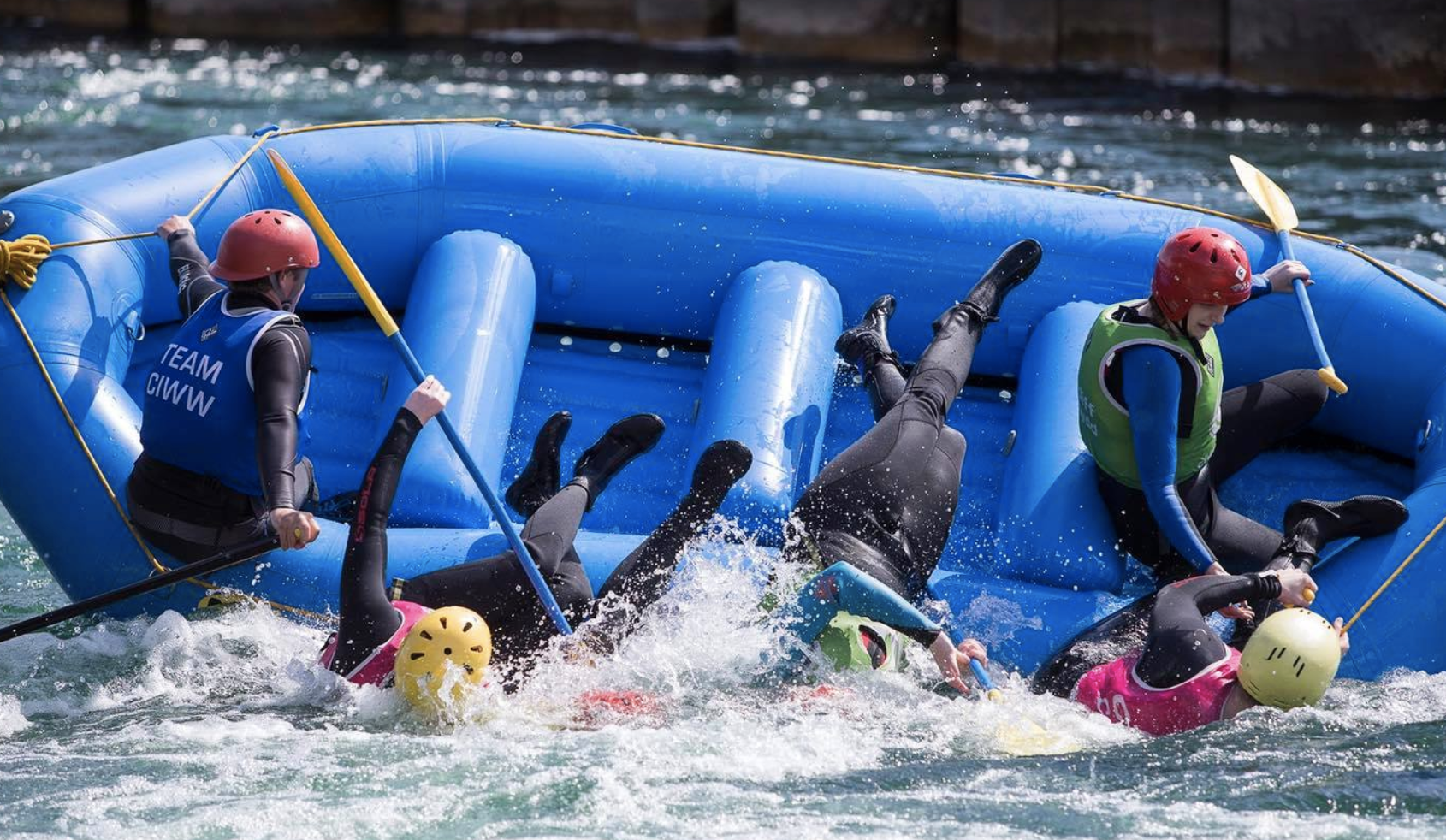 With October Half term within our sights, it's time to start planning your week-long itinerary to keep the kids entertained. Our kids activity week is always a popular choice for working parents, as we pack pretty much every activity we offer into an exhilarating week of adventure. If you are looking to book a treat, or do something different, then take a look at our range of activities to see what activities are suited to different ages. Air Trail is a great choice for kids (and big kids) who don't fancy getting wet!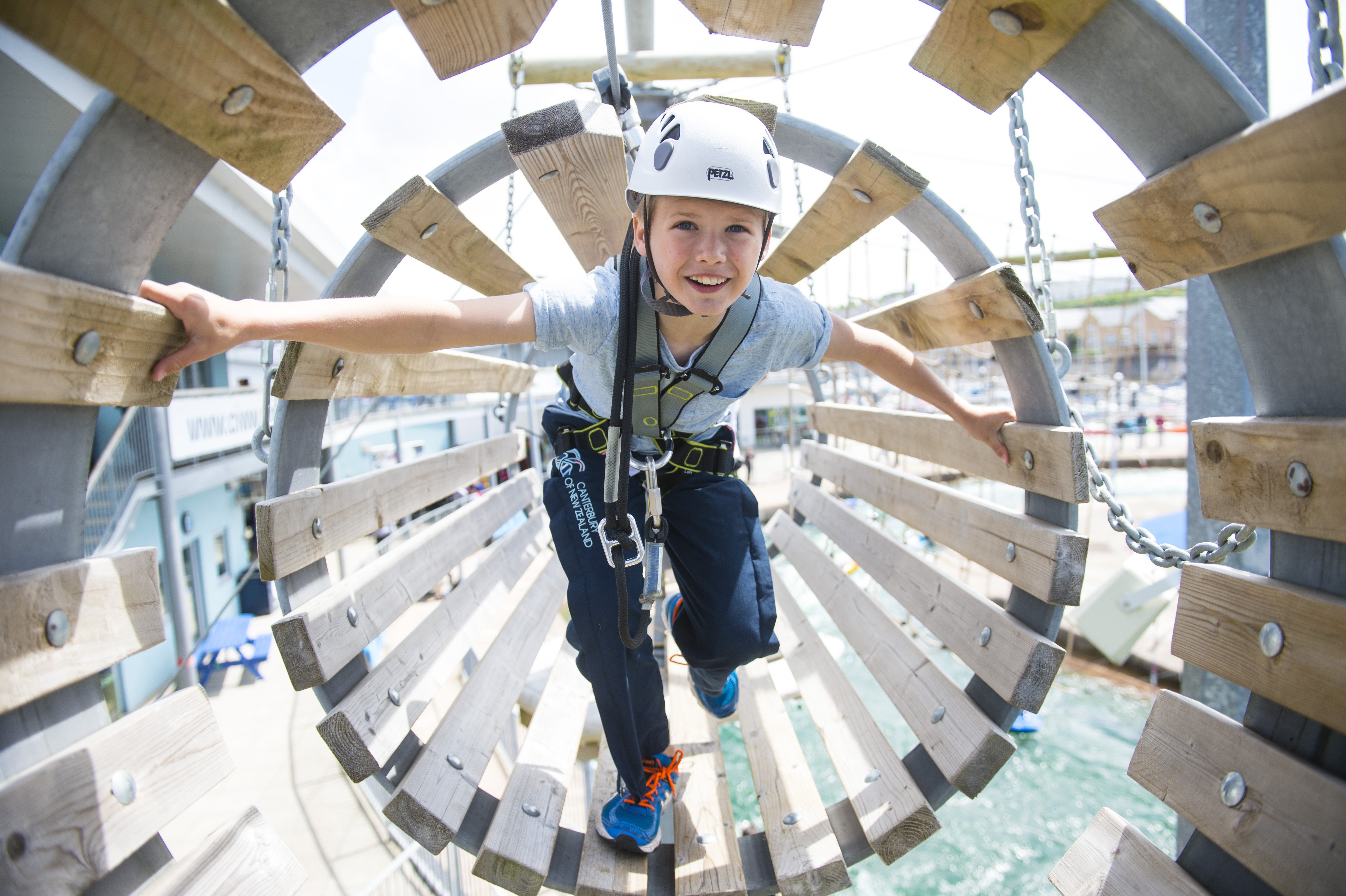 Party on
If you've got celebrations on your mind, then there's no better place to get your party guests fully immersed in the party atmosphere that during a white water experience they won't forget in a hurry. From stag parties and hen parties, to big birthday celebrations, we cater for all ages and absolutely no prior experience is required to take part in any of our activities. We just need you to be able to swim. Many of our activities are available in a milder format, suitable for kids (from 6 yrs), tweens and teens too, meaning that your guest list is endless.
And knowing your party won't be rained-off, gives you that added peace of mind when it comes to booking an event at this time of year. 
Reignite your team spirit
Having had a virtual overload of everything when it comes to work, why not inject an added level of excitement to your next employee team-building session, and step it up a notch on our white water course, or Air Trail high ropes experience? CIWW not only provides a welcome change of scenery, but a dose of fresh sea air and adrenaline in abundance.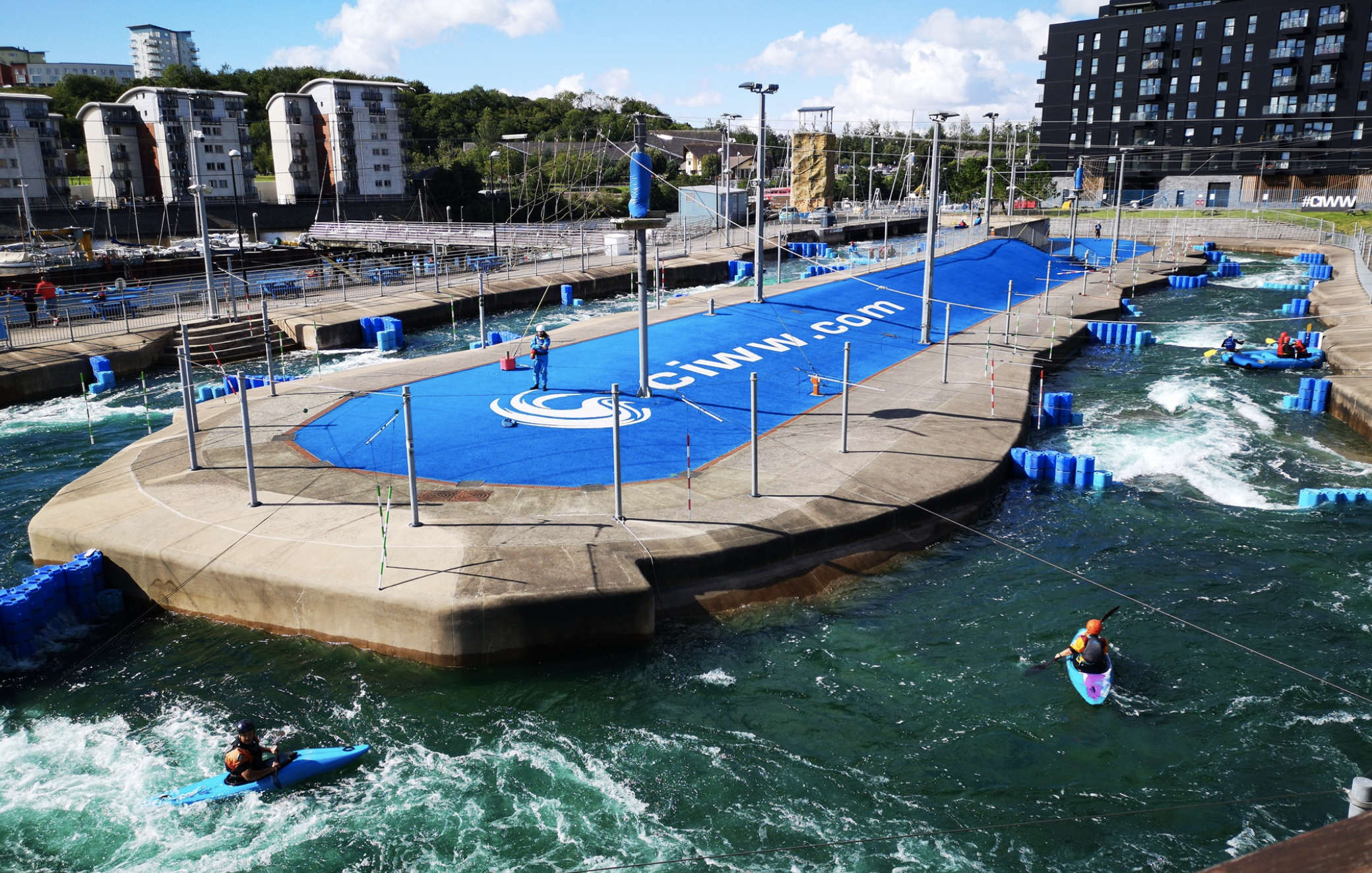 So what's stopping you?! 
Check out our wide range of activities and book your session online today.