Wow, what a weekend at Cardiff International White Water.
Thursday and Friday we were keeping things undercover as the BBC arrived on site setting up for a live show that was broadcast on Saturday morning.
05:00 on Saturday, staff arrived on site to be treated to a little BBC catering, a few frantic hours later and we were Live on CBBC for an hour with WILD. Huge thanks to all our friends who turned up early in time for rehearsals at 06:30, very early for some.
The show was excellent and really showed off the centre and of course our resident TV and radio star Pod.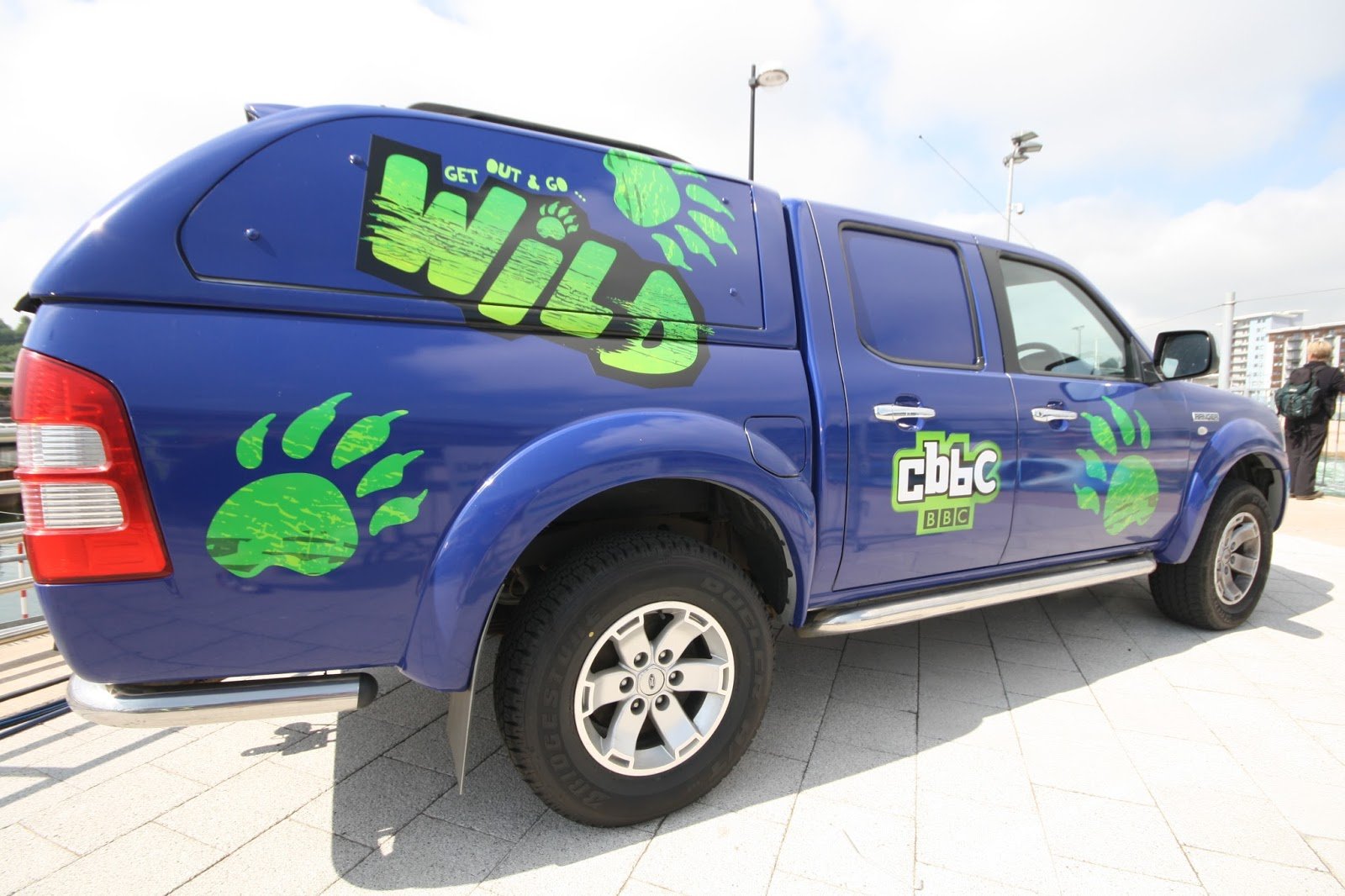 The clean up was slightly delayed with cast and crew taking to the water, indoor surfing and white water rafting.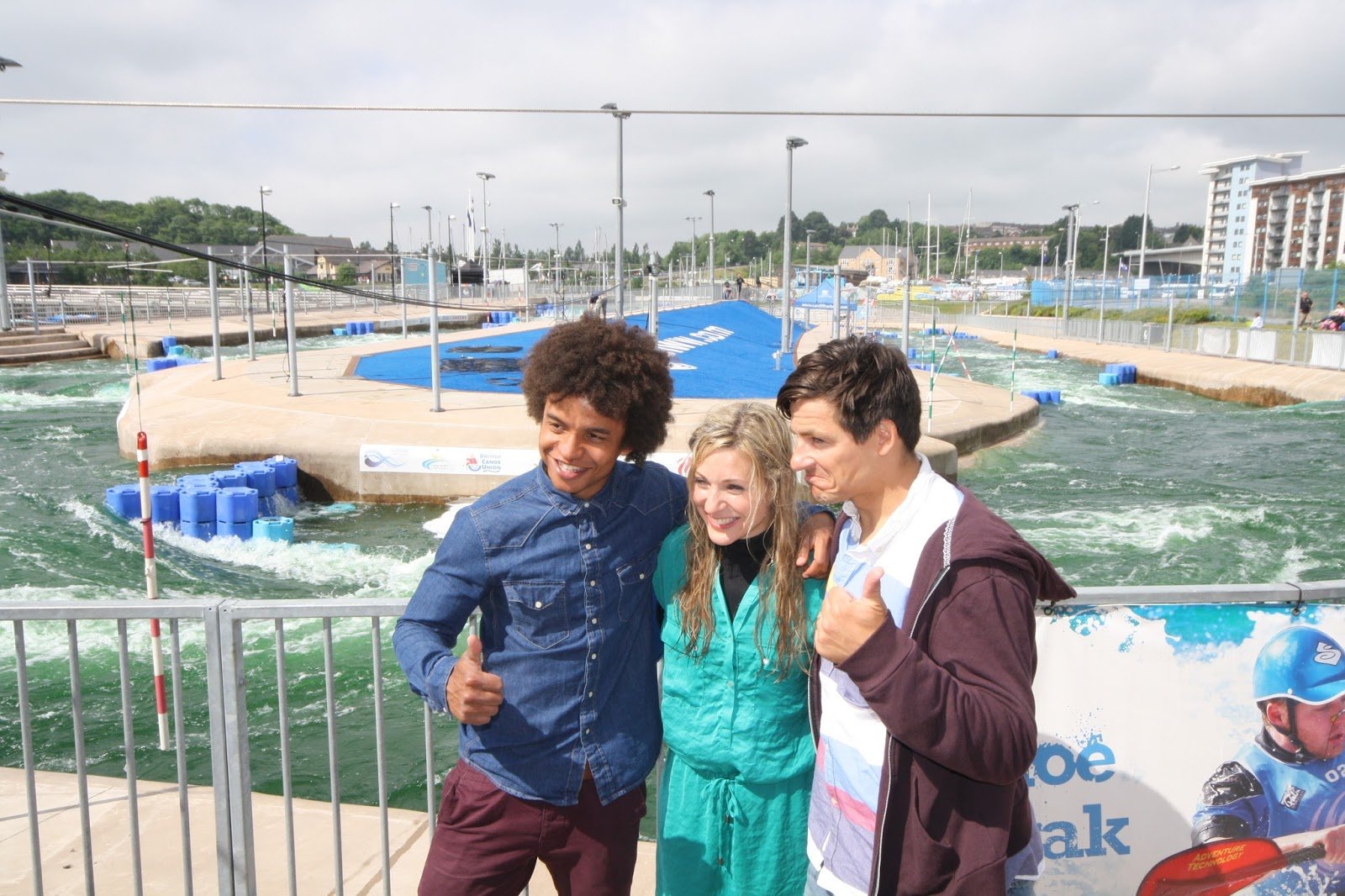 As we took a short breath Canoe Wales sessions started with a slalom youth training camp and freestyle league, run by our very own Talc and Mr Hale. The league runs every few weeks and helps our paddlers get valuable competition experience, all in the name of fun however. The slalom team did have a few additional obstacles with a full day of rafting and river boarding to contend with, all working well together.
CIWW supports Canoe Wales through the year by helping out with staffing and equipment for events. On Saturday, Nige Midgley, development officer for Canoe Wales, not only delivered the sunshine but also arrived 40 prospective female paddlers all keen to try canoeing and kayaking. Nige introduced this through a mini regatta and try it session, an outstanding success.
Moving swiftly on, we then helped with Gemau Cymru an Urdd initiative based around a mini Olympics. It started with flat water racing then moved onto slalom on the white water course.
If all this wasn't enough we ran a bumper weekend of indoor surfing, river boarding and white water rafting.