Looking for something to stimulate the kids this February half term?
Catapult them out of bed and into an activity or course that will have them grinning from ear-to-ear!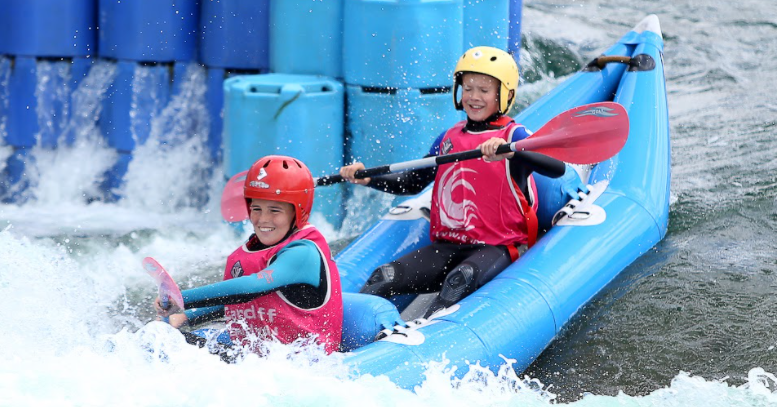 Invest their energy in the week!
If Covid disruption has left their after-school commitments in tatters, then February Half Term brings with it a great opportunity to intensify their interests. Our Youth Multi-Activity Week offers kids aged between 8-16yrs, a taste of numerous activities to whet their appetite for adventure, and keep them out of trouble every single day!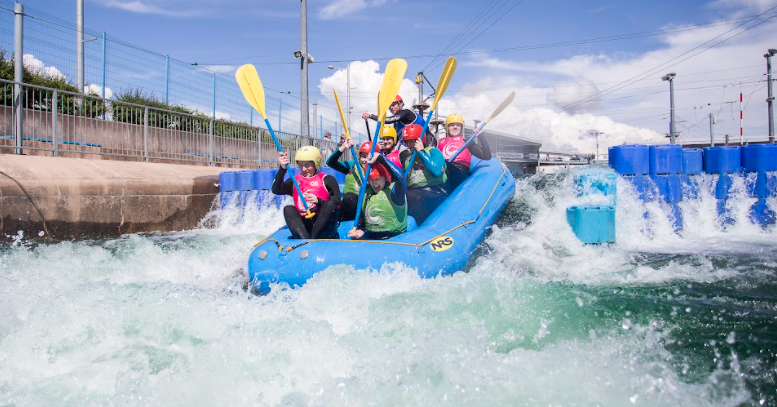 Experiencing white water rafting, sit on top kayaking, canoeing, white water hotdogging, air trail high ropes, stand up paddleboarding, raft building and bell boating, our professional instructors are ready and waiting to harness their enthusiasm and build on their existing skills.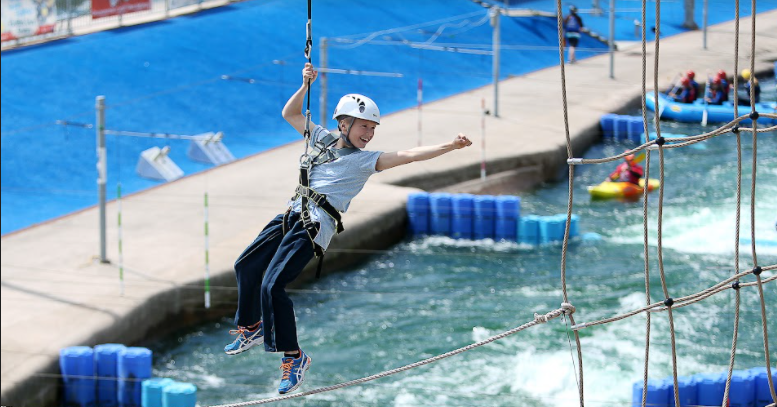 Simply book your place online, and drop them at our door for 10am daily, freeing you up to work from home or enjoy some peace!
Got a keen young paddle enthusiast?
Running alongside our Youth Multi-Actvity Week in February Half Term, is our 5-Day Youth Paddle School. Again, suited for 8-16 year olds, with little or no previous kayak experience. This week is highly focused on building up white water paddling skills and confidence levels to kick-start their paddling career!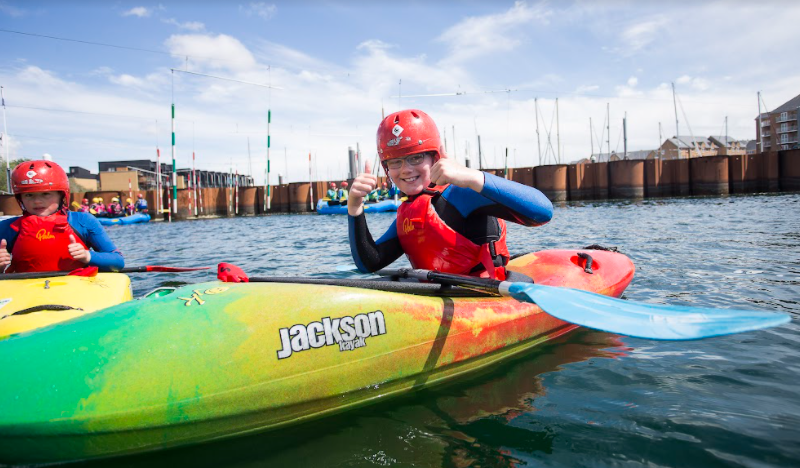 Looking for activities to enjoy as a family?
Kayak & Canoe Taster Sessions, Stand Up Paddleboarding Taster Sessions, Family White Water Rafting, Air Trail, Family White Water Tubing, Mini Rafts and Hotdogging are all great, memorable family-friendly February Half Term activities, suited to a wide range of ages. We offer the perfect meeting place to gather with friends, close to Cardiff Bay and Cardff city-centre to continue the fun afterwards too!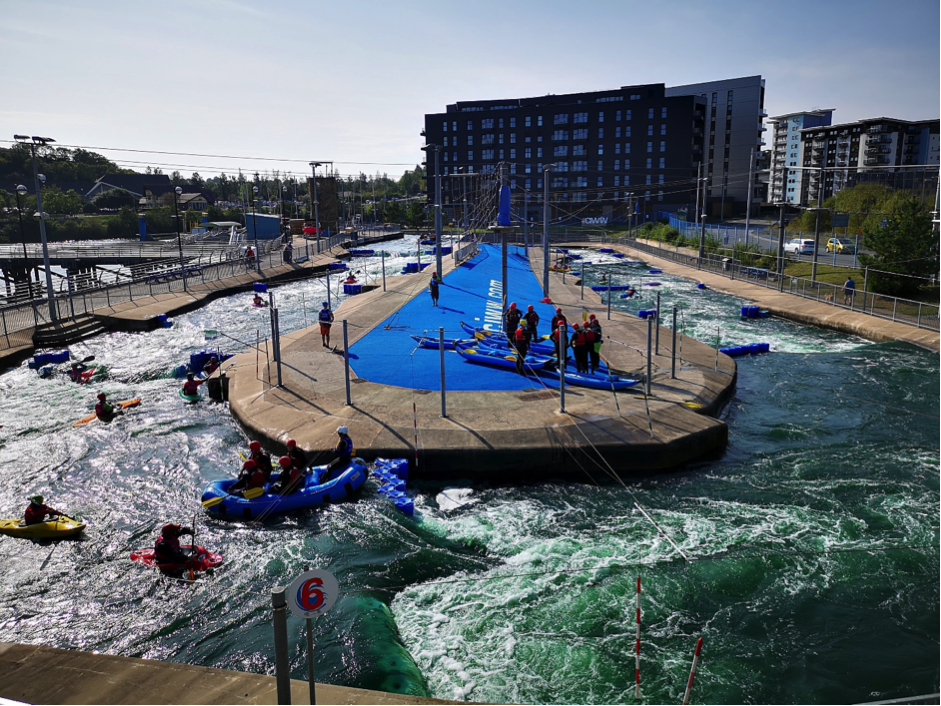 Need to entertain younger kids?
Our minimum activity age is 6 years old (height dependent), so if you have younger daredevils in your tribe, then you can book them onto our Air Trail high rope course, Family White Water Rafting sessions.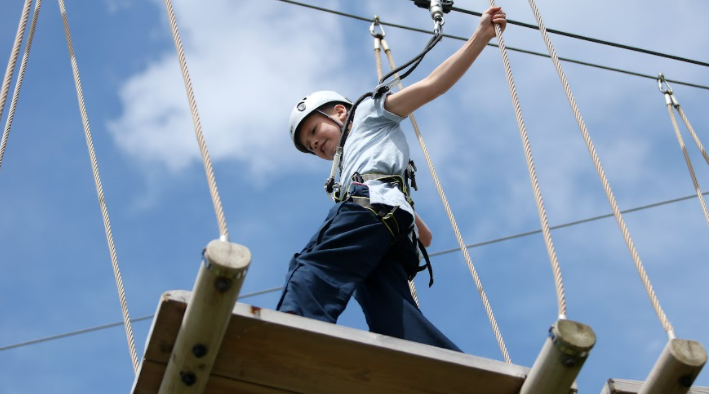 Whatever the weather turns out to be like this February Half Term, you can guarantee we'll be here to help your kids master all the fun and adventure they can handle!